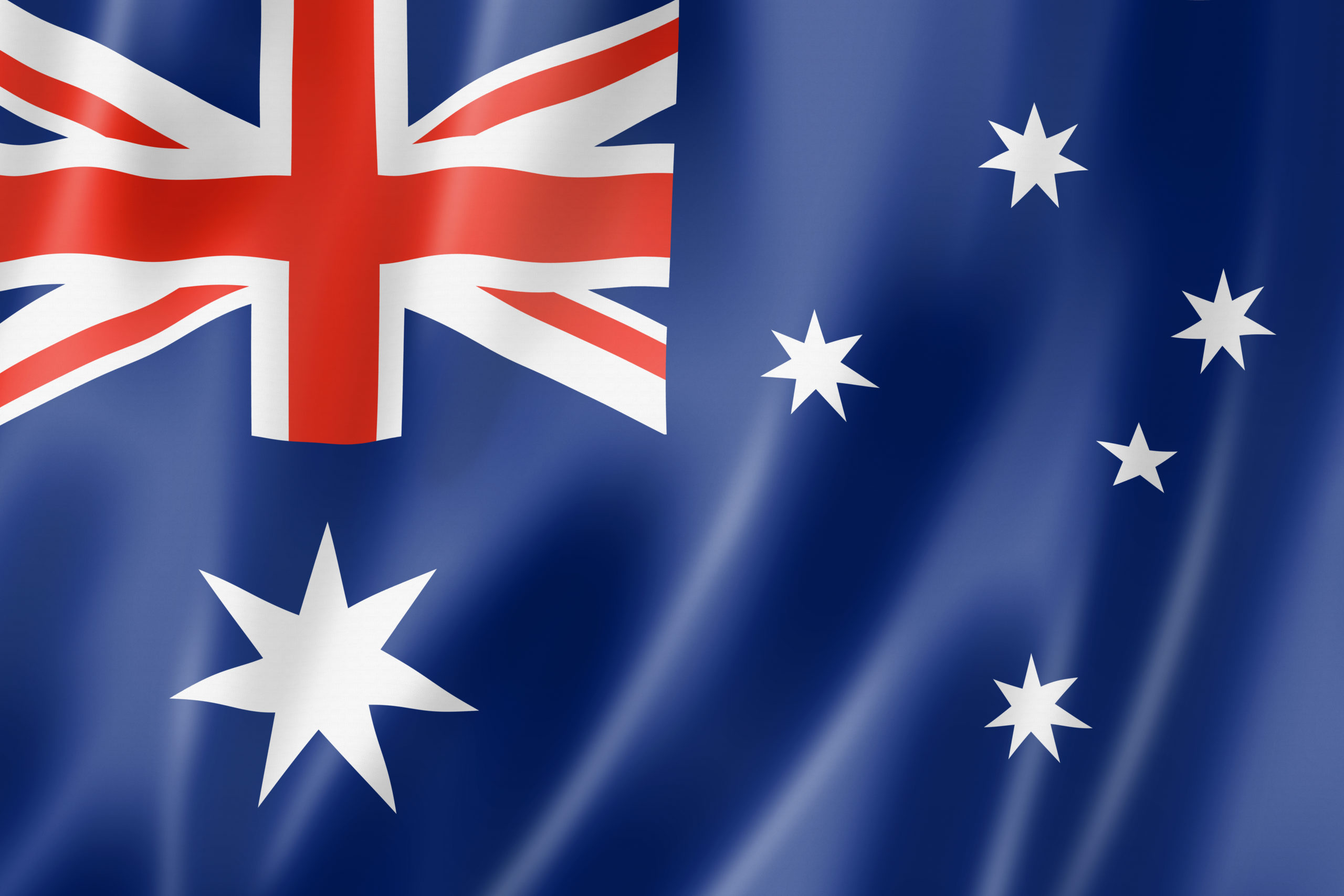 Far away but yet so close. With its enormous raw material reserves and production capacity, Australia is feeling the effects of war, sanctions, and social rethinking directly and acutely. The Australian market impresses not only with its raw materials, but also with first-class banks and an economy shaped by immigration.
Which companies have done particularly well or particularly poorly recently, who is setting the tone in the market and which stocks we are optimistic about?
We look forward to sharing the answer to this and more in our current industry analysis.