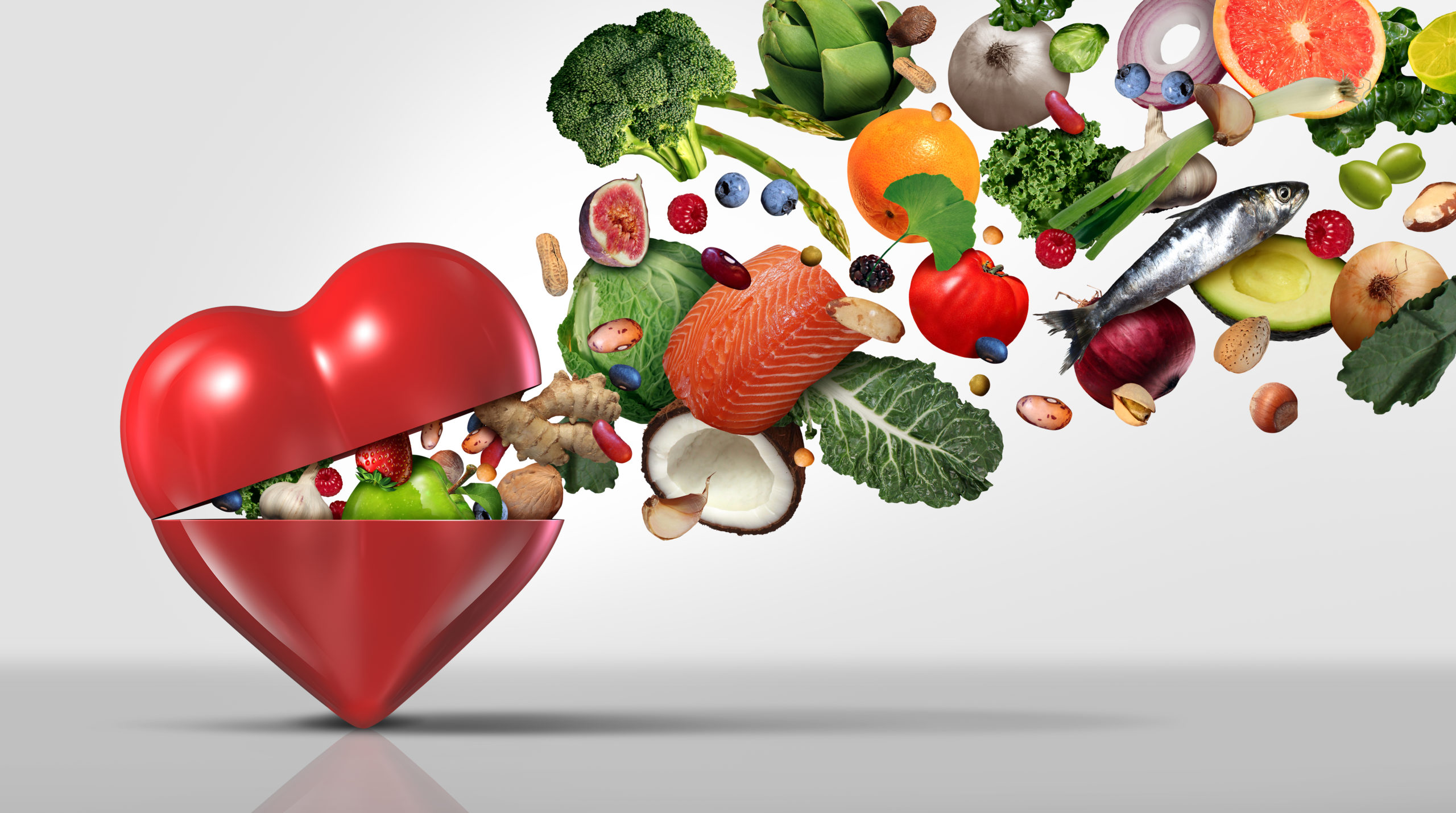 World's hunger will neither be met by sugar coating nor printing money. We analyse the companies without whose seed, crop protection and fish farming the world's population could not be fed.
The sector has had tailwind on the stock market for years, made progress in environmental issues, and is clearly up in 2022.
Who are the global players and which companies are suitable for which investment styles?
Our current industry analysis should provide some colour..