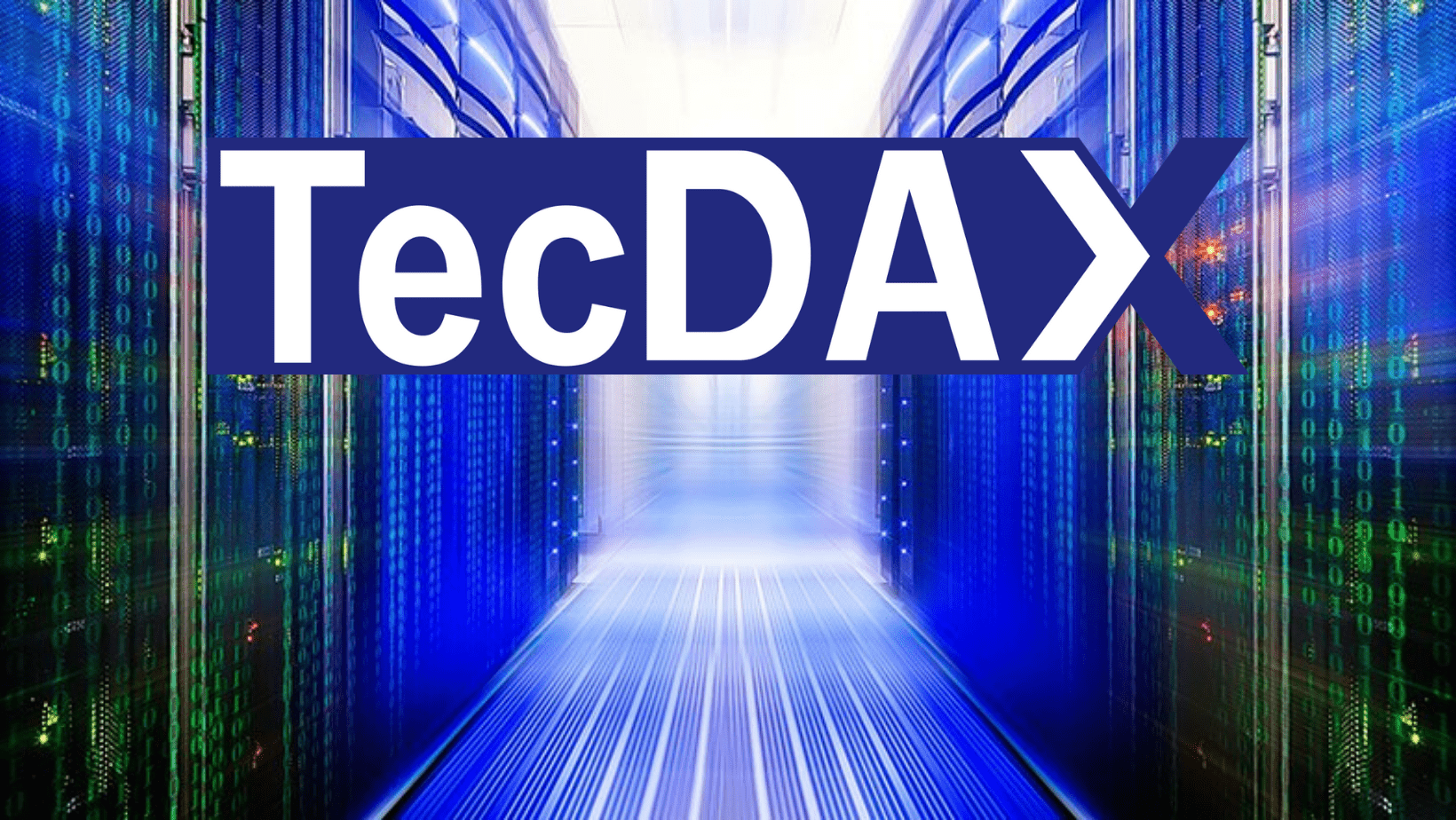 A year ago, there were good reasons not to invest in the TecDAX: A less than business-friendly German and European policy, rising energy prices, and Covid to mention a few. If you were subsequently angered by prices which nevertheless rose quickly and strongly in following months, you can get back in today at similar prices as in early 2021. But, as always, there are good reasons not to do so. Also as always, they may prove wrong.
Which companies have fared particularly well or particularly poorly, who is setting the tone in the index and which stocks we are optimistic about despite the odds?
We look forward to sharing the answer to this and more in our current index analysis.