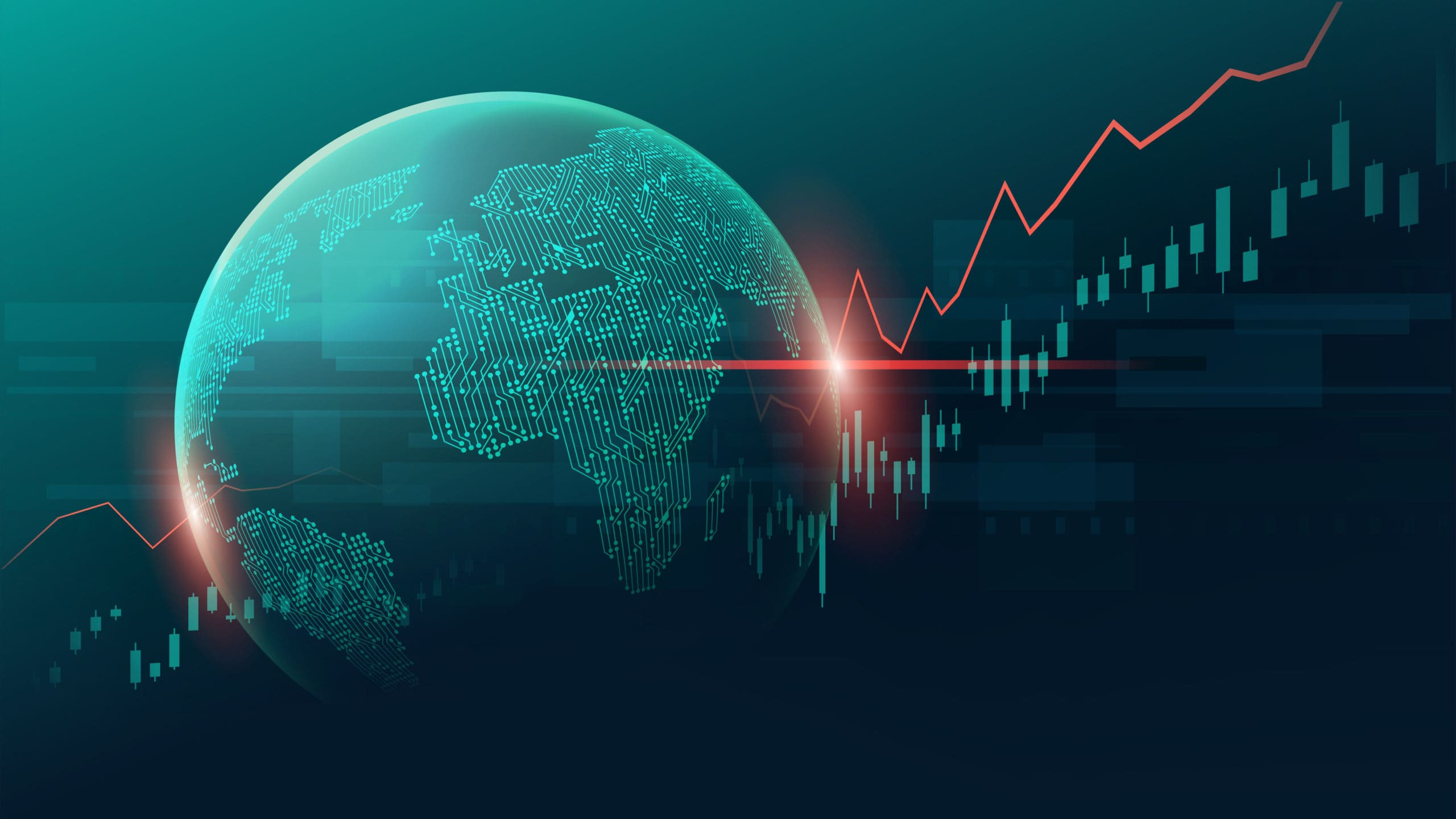 THESCREENER
Technology Enabled Research for the Financial Industry
Win Time and Performance With Radically Different Investment Information.
Empower Your Client Advisors to Exceed Client Expectations
We increase the Margin of Your
Digital Channels.
We empower client advisors
We increase margins of digital channels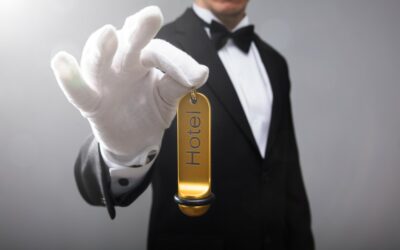 Are you treating yourself to some days off in a hotel at the turn of the year? Have you looked at your stay from a visitor's perspective and been annoyed by rising prices? In our latest sector analysis, we look at hotels from an investor's perspective. This has been...
read more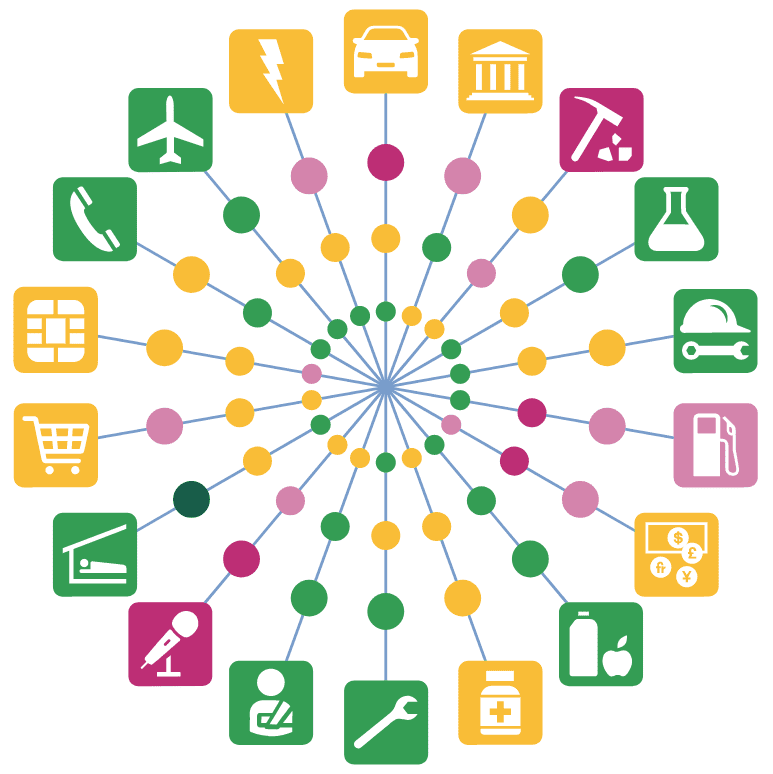 theScreener CIO is the radically different, all-in-one web application, designed for portfolio and fund managers to make better investment decisions.
Global coverage of equities, markets, industries, sectors and funds
Management of in-house content and communication
Transparent evaluation methodology
Off-the-shelf solution
Easy to use
Discover the unique experience of navigating the global investment universe in an unparalleled refreshing and effective way.
Empower Your Client Facing Professionals
theScreener RM enables Client Advisors to answer a wide array of reverse enquiries competently and consistently. Exceed the client's expectation with our multilingual research reports at the click of a button.
Global coverage of equities, markets, industries, sectors and funds
Multilingual ready-to-print reports
Always up-to-date
Transparent evaluation methodology
Off-the-shelf solution
Easy to use
Give your Client Advisors the tools to shine with the reports and analyses of theScreener RM.
Become the preferred financial platform

theScreener Feed is our data feed solution for easy integration of theScreener's ratings and analysis into online-/mobile-banking applications, core-banking, portfolio management and brokerage systems.
Increase customer loyalty
Generate relevant alerts
Visualize portfolios meaningfully
Improve your client`s experience
Enhance trading activity
Increase customer loyalty by providing timely high-quality interactions, trading confidence and competence with theScreener Feed.
We've been doing this for quite a while
Your Subtitle Goes Here
For over 20 years we have been passionate about helping the buy-side exceed client expectations and this passion continues to drive us today and into the future. Our highly dedicated team of analysts, portfolio managers and IT professionals has created a unique multi-dimensional approach, which blends fundamental, technical, valuation and risk evaluations seamlessly into one single easy-to-use front-end.
After years of research and development we are able to provide investors with the most advanced basket of decision support solutions available. Through our work with leading names in the industry, we have earned the reputation as a trusted partner for success.
We are radically different
Your Subtitle Goes Here
Uniqueness is at the core of our value proposition. Our technology-enabled research is radically different from anything else in the market. Our unparalleled solution translates complex financial analysis into intuitive and easy-to-understand metrics and language. We cover not only thousands of equities worldwide, but also publish hundreds of sector and market studies every week. All reports can be tailored to your needs and are published in several languages.
Our CIO application is radically different from any other financial information package in the market. From the fresh design to the easy navigation and intuitive functionalities – there is nothing comparable in the industry for the professional investor. We believe that theScreener application is the most distinctive and useful tool available in the market today.
Our data feed is radically different from any other data feed available and whatever other content you use on your web- or mobile applications today, our data feed empowers you to significantly refresh your existing solutions and to make them considerably more valuable for your clients.
By continually applying cutting-edge technology, theScreener has been delivering unique and innovative solutions for over two decades. Uniqueness will always remain at the core of our value proposition.
We use cutting-edge technology
Your Subtitle Goes Here
Algorithms are the DNA that drives all our products. Our proprietary model and cutting-edge technology help to overcome the limitations and risks inherent in traditional financial analysis. We use the latest generation technology to improve the quality of the raw data taken into our systems and then to analyze this data robustly in order to reach clear and intuitive conclusions, which are presented in a client-friendly way. Our systematic approach delivers efficient, transparent and consistent results which are repeatable and fully documented.
We work with the best
Your Subtitle Goes Here
Our ratings and analysis are used by top-tier banks, asset managers, online-brokers and portals, as well as institutional investors. We are known for having an outstanding track record in delivering real results. Today we are recognized as one of the leading independent equity research and fund research companies in the world.
By focusing on the core and long-term needs of our clients, we have become the partner of choice for many clients, including global Fortune 500 companies who serve millions of end users with our data, making theScreener the trusted leader in financial analytics.
We're known for excellent customer support
Your Subtitle Goes Here
Communication and transparency are vital to us. We listen to you and your needs and deliver on what we promise. We take our work very seriously, but we don't take ourselves too seriously. We love doing what we do and we hope you'll love working with us.
Any questions? We are available all day by phone and email. We look forward to hearing from you.
To provide you with the best possible performance and seamless integration, we work with industry leaders and specialized suppliers.

Morningstar_Logo-300

Interactive-Brokers-300

inrate-logo-x2-300

logo_guide.capital_white-button_500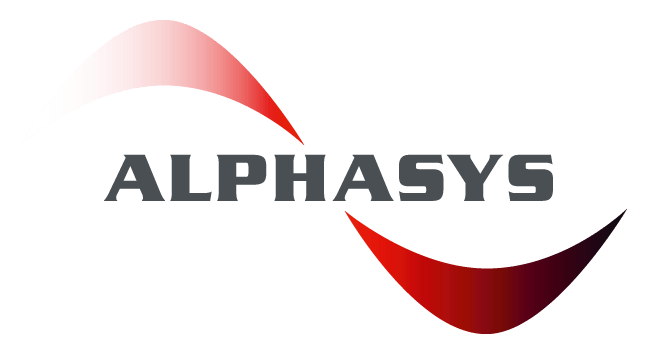 Alphasys_logo_2019_rgb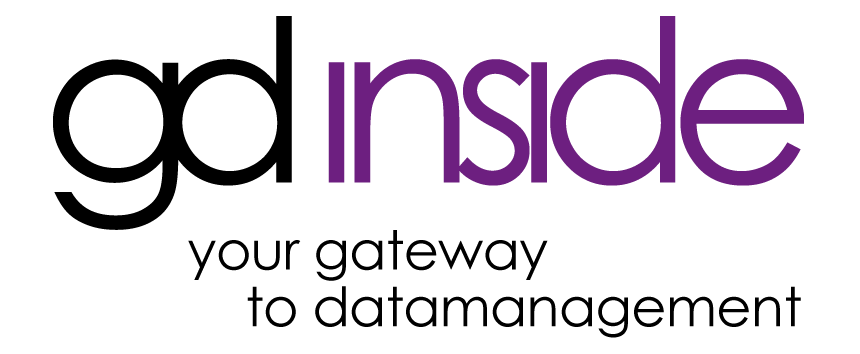 gdi_logoclaim

yukka-lab-300

allfunds partner logo

avaloq-logo-nec.-300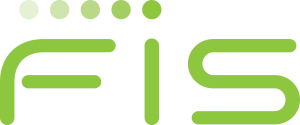 fis-logo-300

Logo-SIX-Group-300

infront_logo-300

FactSet-Logo-300

ARTBnk-logo-web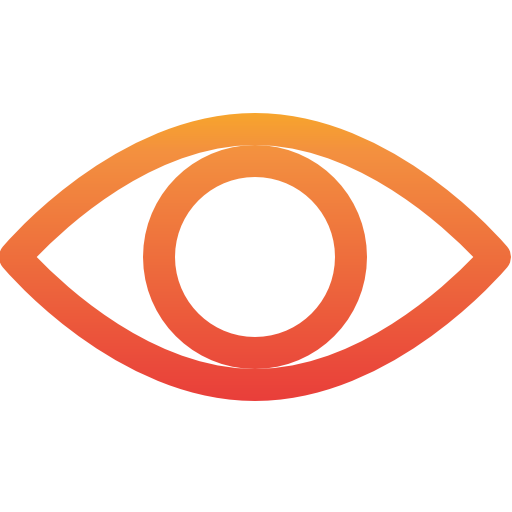 Founded in 2000, theScreener is one of the first Swiss-based fintech companies. Initially, we started-out as a joint venture of financial experts and IT professionals to become one of the most-respected financial analysis platforms available in the market today.  Since 2000, we have established an enviable reputation for delivering high-quality, systematic and professional analysis to finance professionals. theScreener – Global Provider of Technology Enabled Research.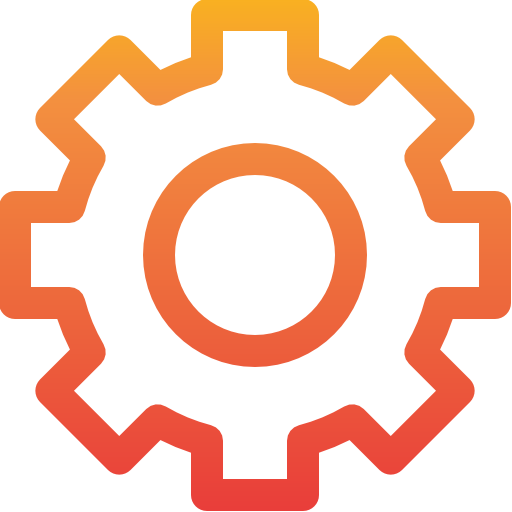 theScreener provides independent equity research based on a powerful proprietary model and a broad range of financial indicators to identify investment ideas and manage downside risk. With over 6'500 companies worldwide, 15'000 funds/ETFs, 18 industry groups, 104 sectors, 44 countries and 55 indexes, evaluated twice a week, theScreener offers unparalleled coverage.
Our unique research blends fundamental, technical and risk metrics to provide actionable insight into your investment process.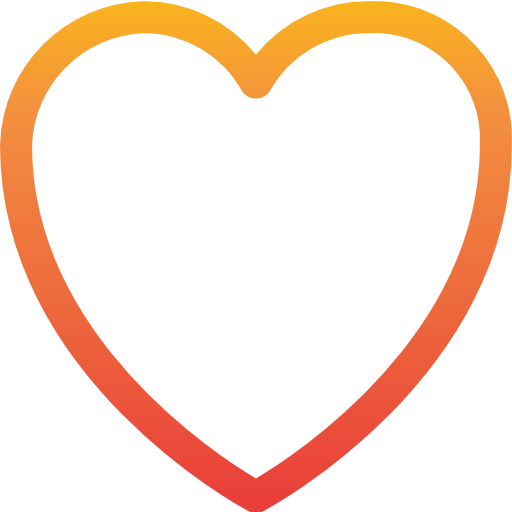 At theScreener we believe that using the right tools and information will give any investor an edge in making smarter investment decisions.
Our goal is empowering Investors to make the right investment decisions by leveraging our systematic and objective model, saving you time and delivering real results.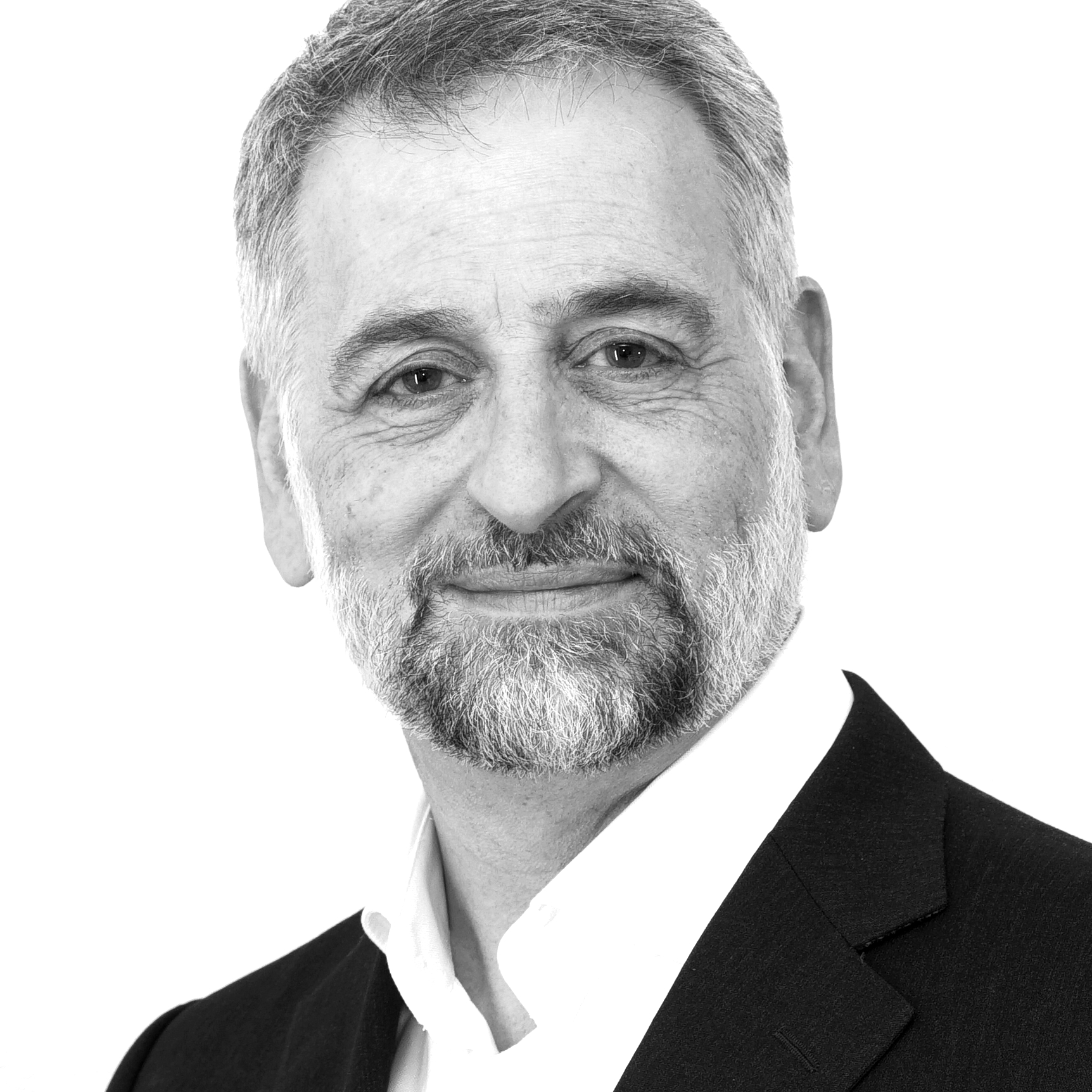 Co-founder & Managing Director
Alain Farwagi has been working as a financial analyst at UBS and at other institutions in Geneva where he assumed the role of chief analyst and specialist for instituional assets. In 1995 he created theScreener's first research engine, and since the company's foundation in 2000, he has been responsible for the continued development of the company's algorithms. Alain Farwagi has a diploma from HEC in Lausanne.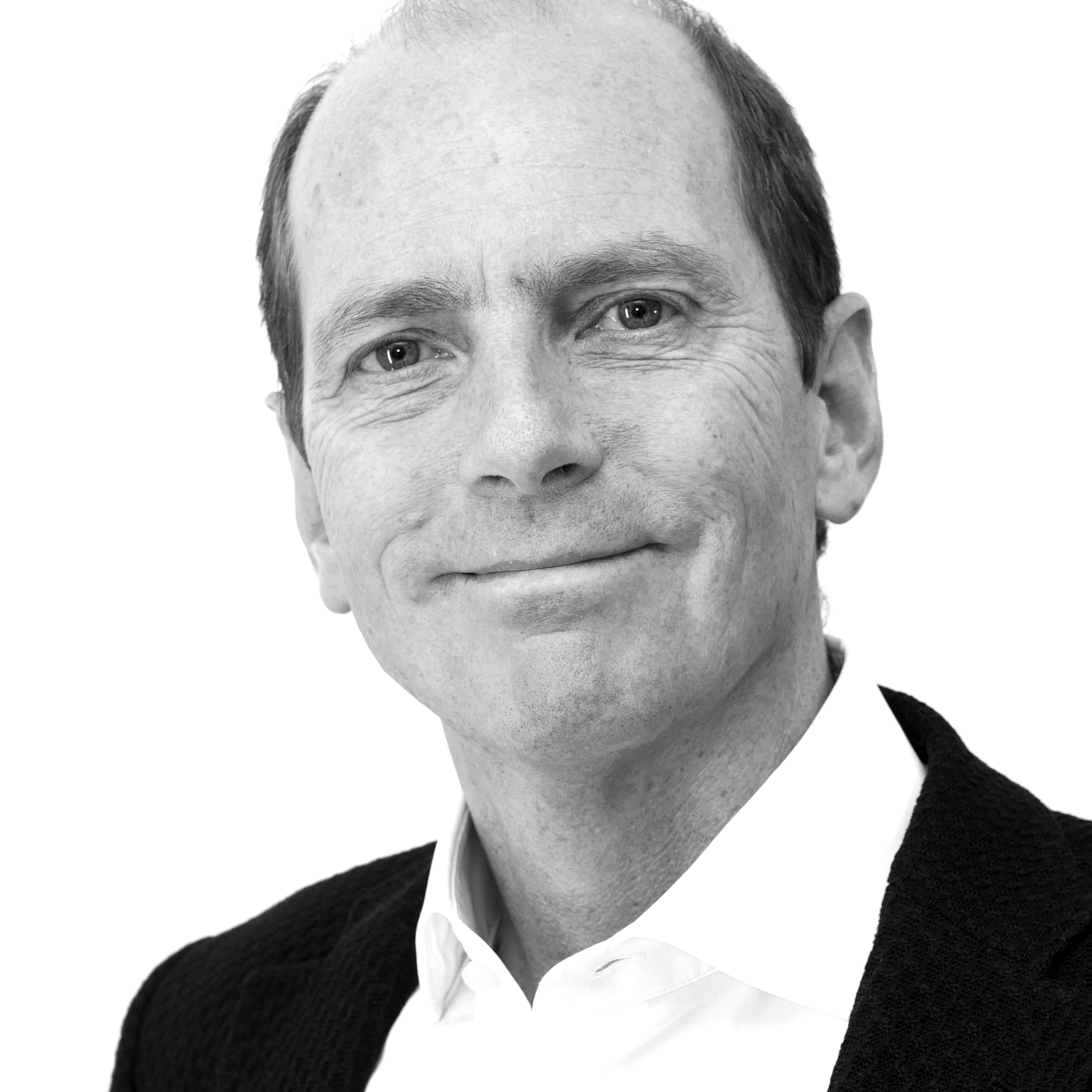 Andreas Lusser was an UBS executive in structured finance and the telecommunications industry before co-founding theScreener. Andreas Lusser holds a degree in electrical engineering from the Swiss Federal Institute of Technology and an MBA from IMD in Lausanne.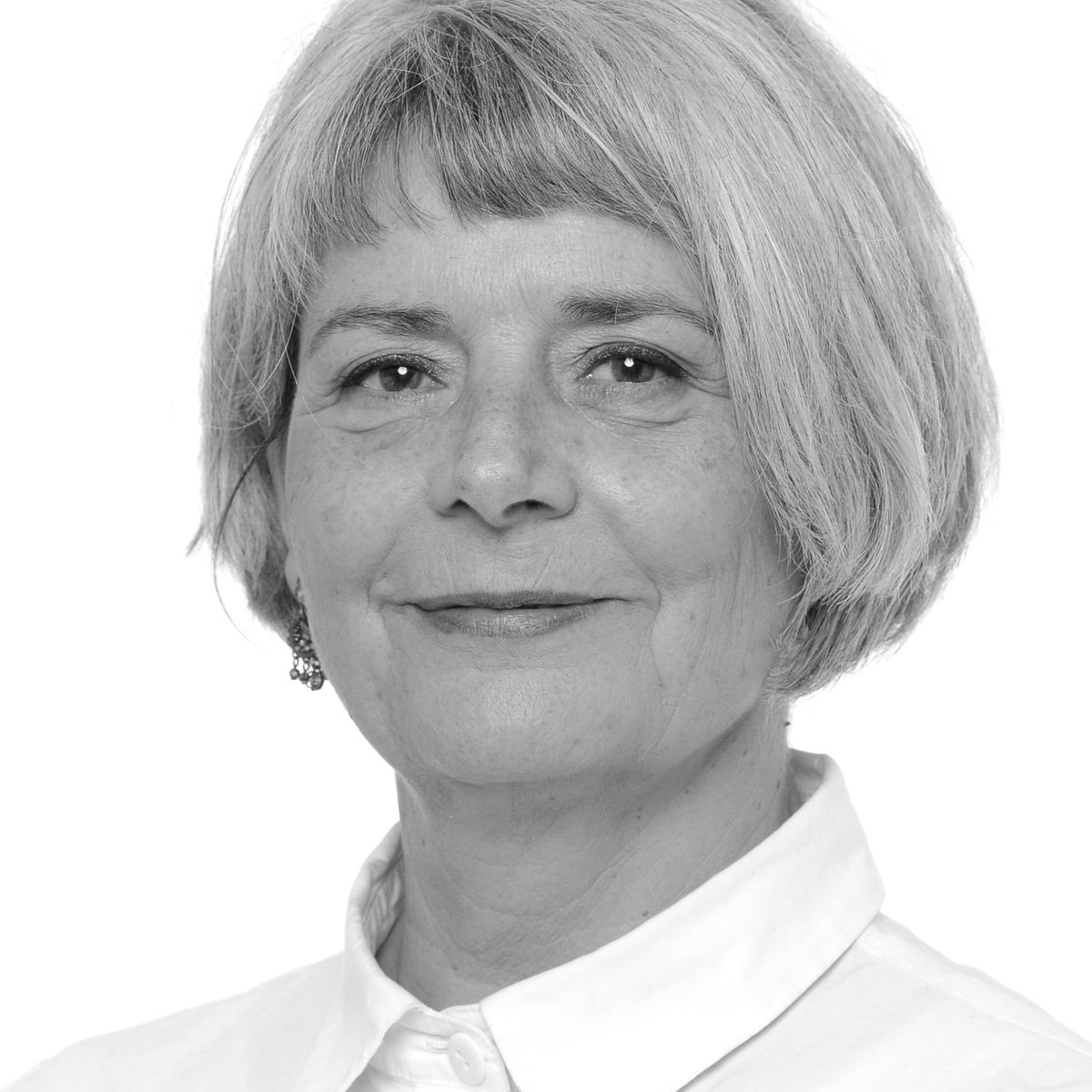 Valérie Gianini has worked as an accountant and finance manager for various Swiss companies in the fields of trading, event management and international commerce. Since 2004, she has been CFO of theScreener. Valérie Gianini holds a diploma from the ESC in Lausanne and a federal diploma as a specialist in finance and accounting.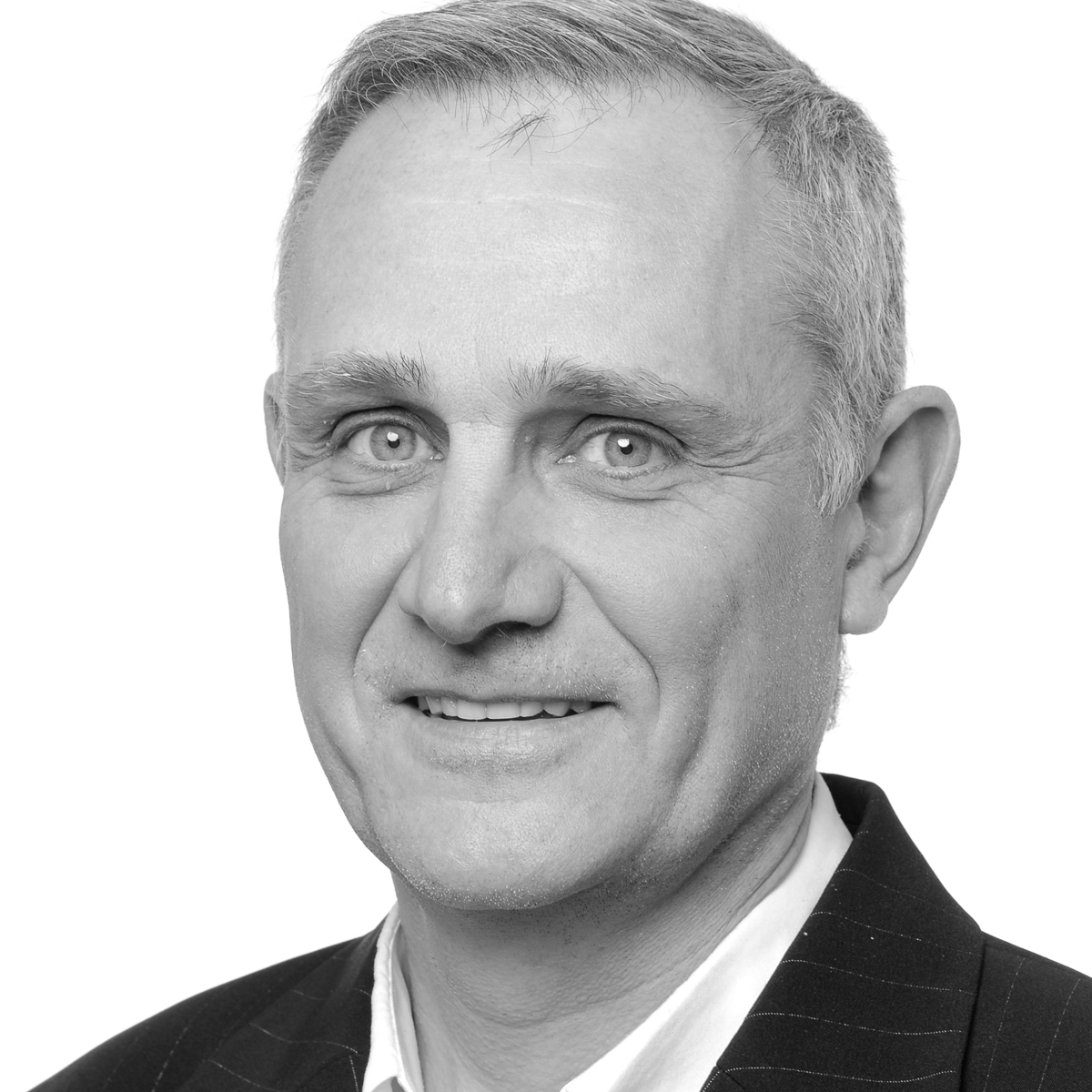 François Cleyet has more than 25 years of experience in IT coding, service and development. He joined theScreener in 2000, where he assumed various responsibilities before being appointed as Chief Technology Officer, CTO. François CLEYET is a graduate of INSA Lyon.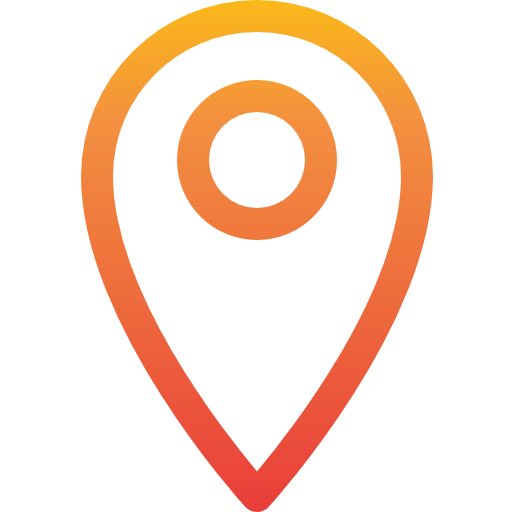 theScreener.com SA
Rue de la Gare 18
CH-1260 Nyon
Switzerland
phone +41 22 365 65 65
theScreener Investor Services AG
Zugerbergstrasse 12
CH-6300 Zug
Switzerland
phone +41 41 727 08 80
theScreener Asia Pte. Ltd.
65 Chulia Street
Level 46, OCBC Centre
Singapore 049513, SG
phone +65 6670 6842