THESCREENER Feed
Improve Your Client Relations with Top Ratings and Analysis for Your Digital Services
✔ Ideal for financial platforms & online banking
✔ Actively trading clients
✔ Decision making triggers
✔ Meaningful Portfolio Visualization

the
Screener
Feed is our data feed solution for easy integration of
the
Screener
's ratings and analysis into online-/mobile-banking applications, core-banking, portfolio management and brokerage systems.
Whether you want to generate relevant alerts, increase customer loyalty or provide additional reasons for your client advisors to contact clients, then theScreener Feed is the right solution for you. Through better quality and more timely client interactions you create a unique customer experience.
Integrate our data in your internet, intranet or mobile applications and exceed your clients' expectations.
How it works
Your Subtitle Goes Here
We automatically provide you with our most recent data
You have complete freedom in designing the desired customer experience
Further process our data according to your needs
Notify your customers about new chances and risks
Provide your customers with a comprehensive portfolio overview
All our research reports are available to you through direct access to our research report engine
Your clients will love it!
Technical Specifications
Your Subtitle Goes Here
Quality controlled data on 6'000 stocks, 40 markets, 18 industries, 100 sectors and 15'000 funds/ETFs, including ESG
Data is provided as an XML-format to ensure easy integration
Our ratings are updated every Wednesday and Saturday morning (CET time)
Our service is hosted on a secure Swiss server with backup servers in France
Let one of our staff members give you an online demonstration in 15 minutes showing what theScreener can do for you.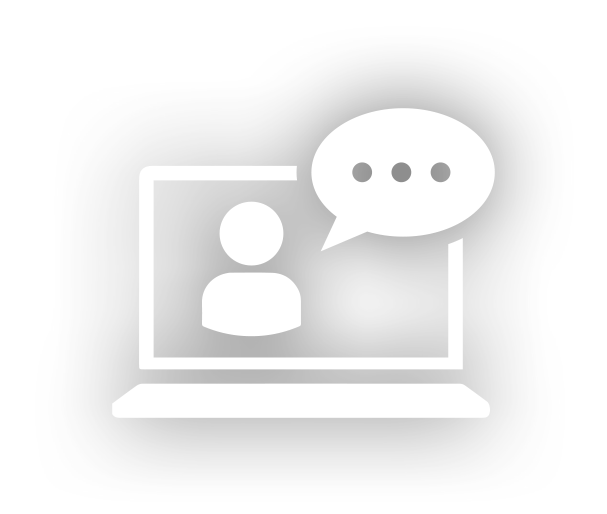 To provide you with the best possible performance and seamless integration, we work with leading industrial companies and specialist suppliers.

Morningstar_Logo-300

Interactive-Brokers-300

inrate-logo-x2-300

logo_guide.capital_white-button_500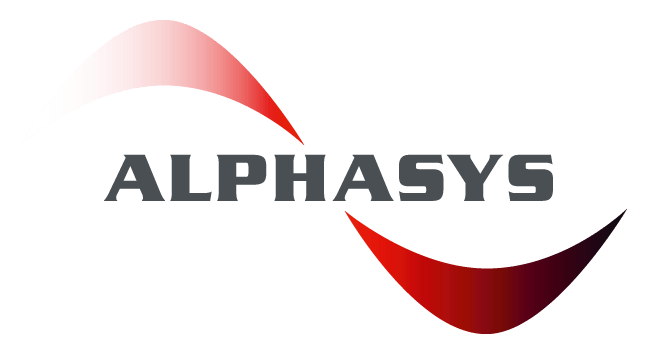 Alphasys_logo_2019_rgb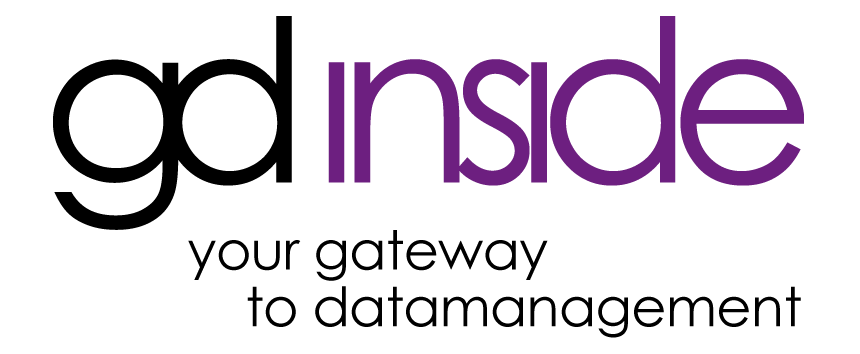 gdi_logoclaim

yukka-lab-300

allfunds partner logo

avaloq-logo-nec.-300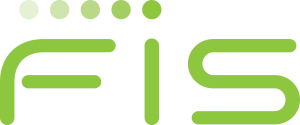 fis-logo-300

Logo-SIX-Group-300

infront_logo-300

FactSet-Logo-300

ARTBnk-logo-web