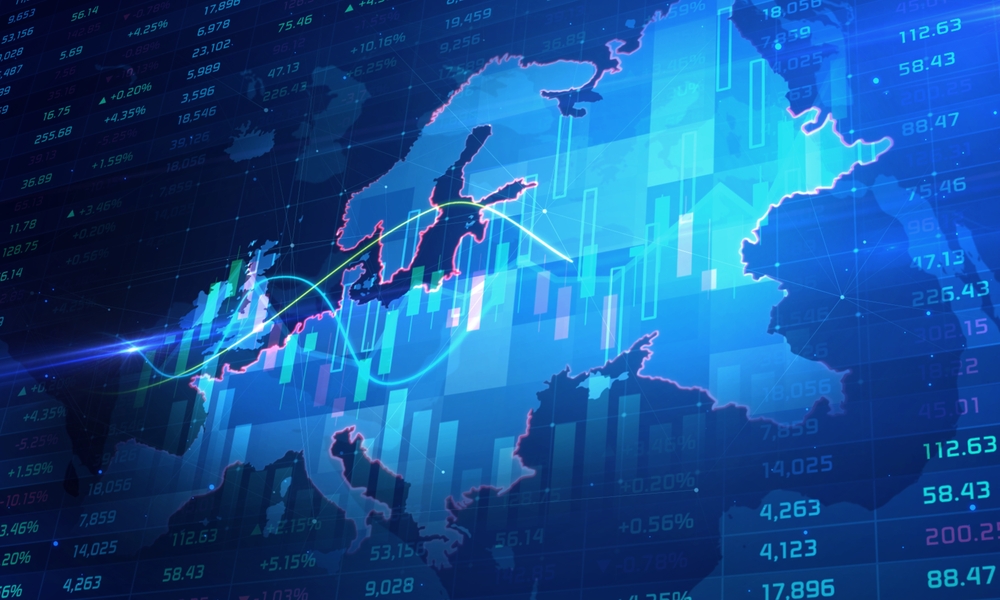 European Banks: Spring bloom after a very long winter?
European banks have experienced a challenging decade, with many struggling to adapt to increasing and constantly changing regulatory requirements, as well as to a difficult economic environment. As a result, they have lost significant ground in terms of growth, profitability, and market value compared to their US and Asian peers.
However, there are signs that this trend may be reversing. Since last fall, European banks have shown renewed vigour, and have made impressive gains on the stock market.
Our latest sector analysis provides an overview on the key European players, the recent winners and losers, their key ratios, and much more.
Australia: Advantage wideness!
The tennis world has been looking to Australia for the last two weeks and was rewarded with the most exciting matches at the Australian Open. For us, this is an opportunity to take a closer look at the market from an investment perspective. Australia scored last year thanks to its commodities, has started well into 2023 and surprises with its wide set of interesting companies. For example, only two of the eight most valuable Australian companies are from the commodities sector. Surprised?
Then it's high time to take a closer look at our latest market analysis.
FTSE100: Juicy dividends and more?
The British have not had an easy year politically and socially. Their interest rates have risen earlier and more sharply than all around, while the GBP, which until September only knew the way down, has since gained more than 10% against the USD.
And the equity markets? The UK's FTSE 100 Index has outperformed the European and US indices in 2022, even in currency-adjusted terms, and has started 2023 well. In the FTSE100 index we find today attractive dividend pearls, low P/E ratios and much more.
Which stock convinces on which basis, and which one suits which investment style? Discover this and much more in our current index analysis.
SP500: For every taste something?
The SP500 index is down around 15% on an annual basis. For bargain hunters, the average of the forward-looking P/E ratios is still somewhat high, as with its value of around 16 it stands significantly above the European average.
However, looking at the stocks individually, there are interesting candidates for almost every taste, from bargain to dividend hunters. Who has held up well this year, who has suffered particularly and who fits which investment style today? This and much more can be found in our current index analysis.
Full Line Insurances: More than fat dividends?
While the insurers' balance sheets have suffered from the price corrections in bonds and equities, their operating business outlook is mostly positive, and rising interest rates are opening up new opportunities.
Our current sector analysis shows which full line insurers are enticing particularly fat dividends, which have performed well on the market, and which are suitable for different investment styles today.
Mobile Telecommunications: a rock in the surf?
A rock in the surf? While stock markets around the world were in a state of flux in September, the courses of cell phone operators showed the lowest volatility of all sectors. The industry impresses with mostly predictable key figures, good dividends and, if necessary, consumer prices that can be adjusted to the situation.
Our current sector analysis shows a heterogenous sector, identifies winners and losers, and suitable candidates for different investment styles.
CURRENT PERFORMANCE STUDY
theScreener half-year study: green trumps red!
We are very pleased that our ratings have proven to be extremely valuable in the first half of 2022.
Building upon our study about the NASDAQ plunge, we analyzed a longer time period and various global markets. Read the current half-year study and convince yourself of the impressive results.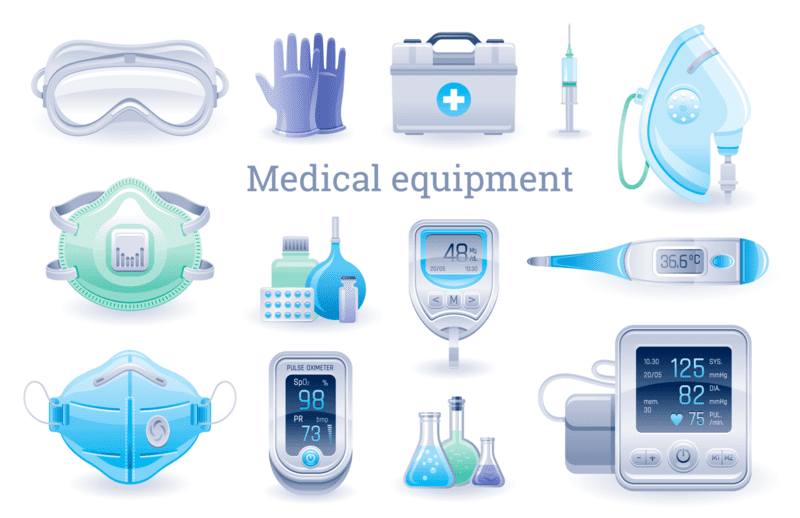 Medical Equipment: Buy the dip?
The shares of medical equipment manufacturers have corrected much more sharply this year than the rest of the market. On average, they are down around 23%. Nevertheless, the sector remains fundamentally expensive, as in the face of recession fears, it benefits from its comparatively lower dependence on the economy.
Who has lost how much, who is still expensive today and who seems promising for the future? This and much more is covered in our current sector analysis.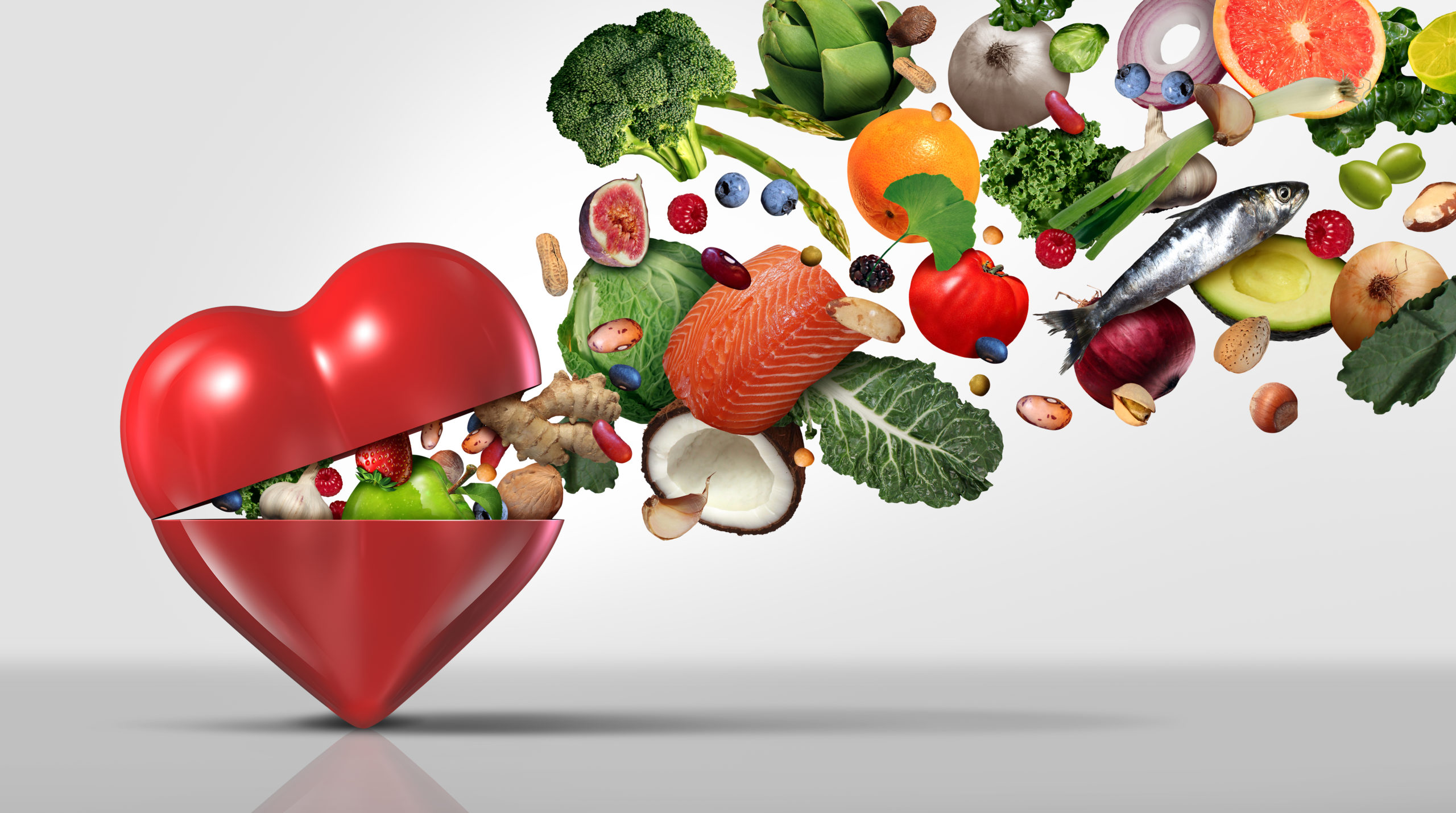 Farming & Fishing: Not just talk!
World's hunger will neither be met by sugar coating nor printing money. We analyse the companies without whose seed, crop protection and fish farming the world's population could not be fed.
The sector has had tailwind on the stock market for years, made progress in environmental issues, and is clearly up in 2022.
Who are the global players and which companies are suitable for which investment styles?
Our current industry analysis should provide some colour..
CURRENT PERFORMANCE STUDY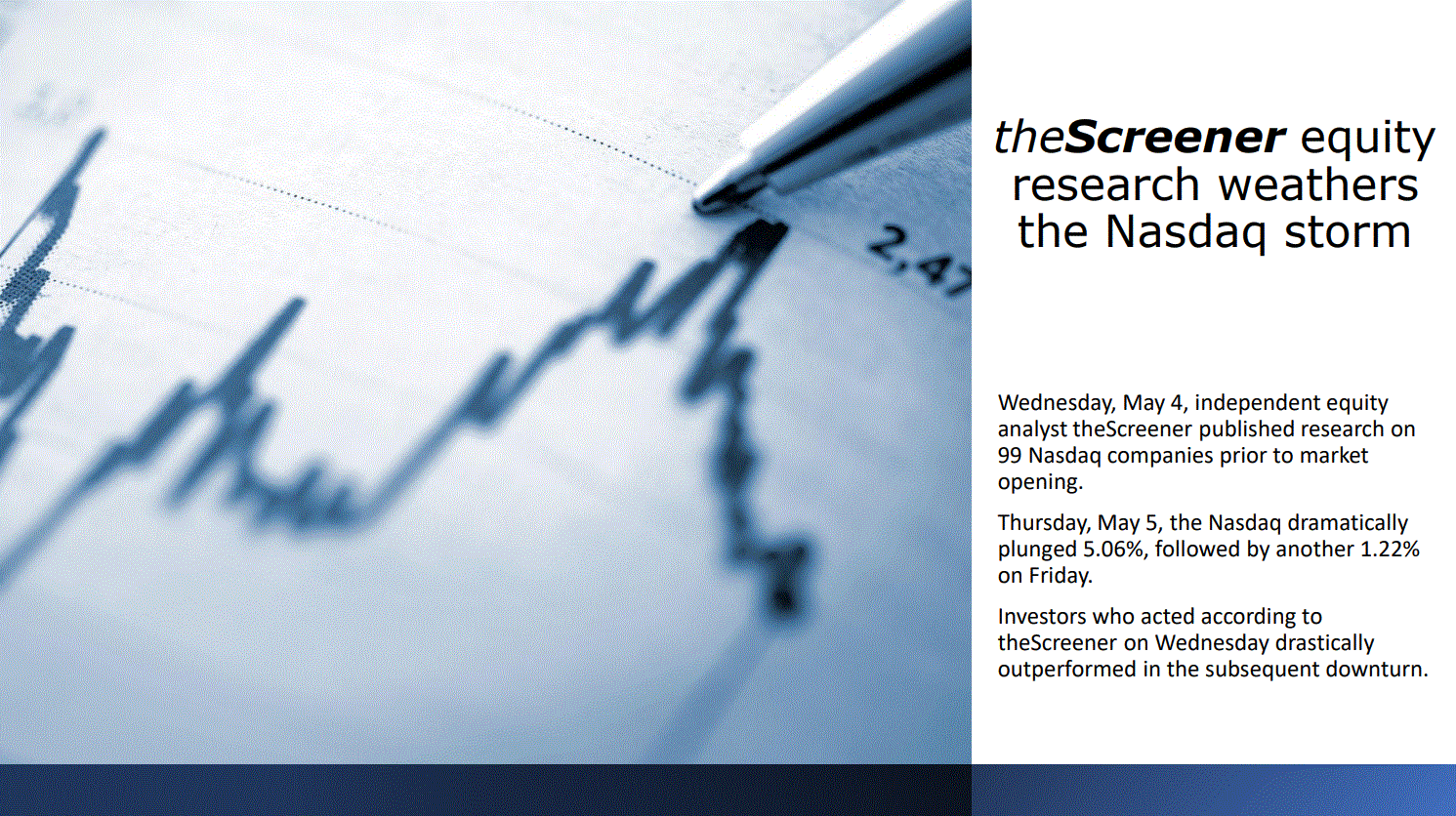 Nasdaq plunge: theScreener weathers the Nasdaq storm!
We are very pleased that our ratings have proven to be extremely valuable even during the enormous turbulences.
Extraordinary situations require extraordinary measures. Read our detailed study on the behavior of stocks during last week's Nasdaq plunge and the correlation with our ratings.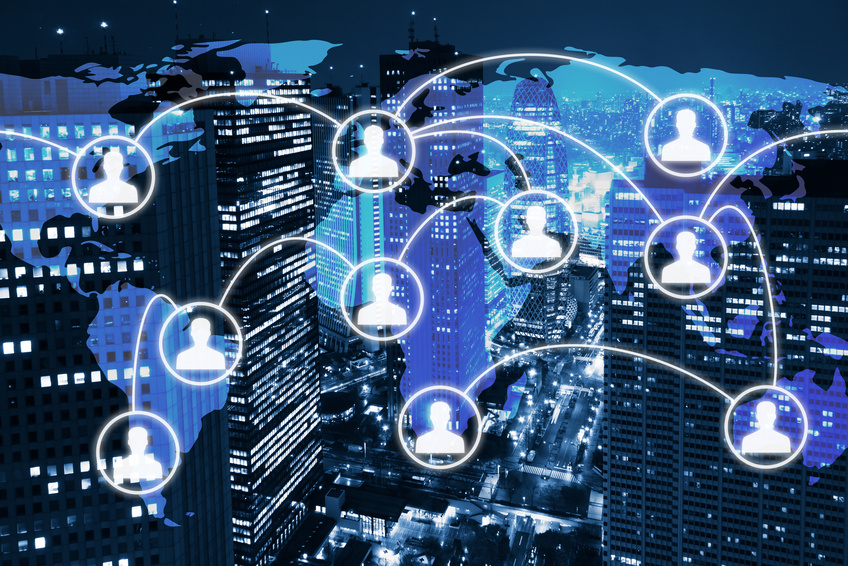 Telecommunications: Cash Flow in troubled times!
Telecommunications providers operate, often quietly, one of the largest and most crucial infrastructures in the world. Nevertheless, their share prices over the last five years have remained notably flat. All while they serve-up their shareholders some attractive dividends. Our latest industry analysis looks at the global players in this important pillar of our lives and identifies suitable companies for different investment styles.
We look forward to sharing winners, loosers and more in our current industry analysis.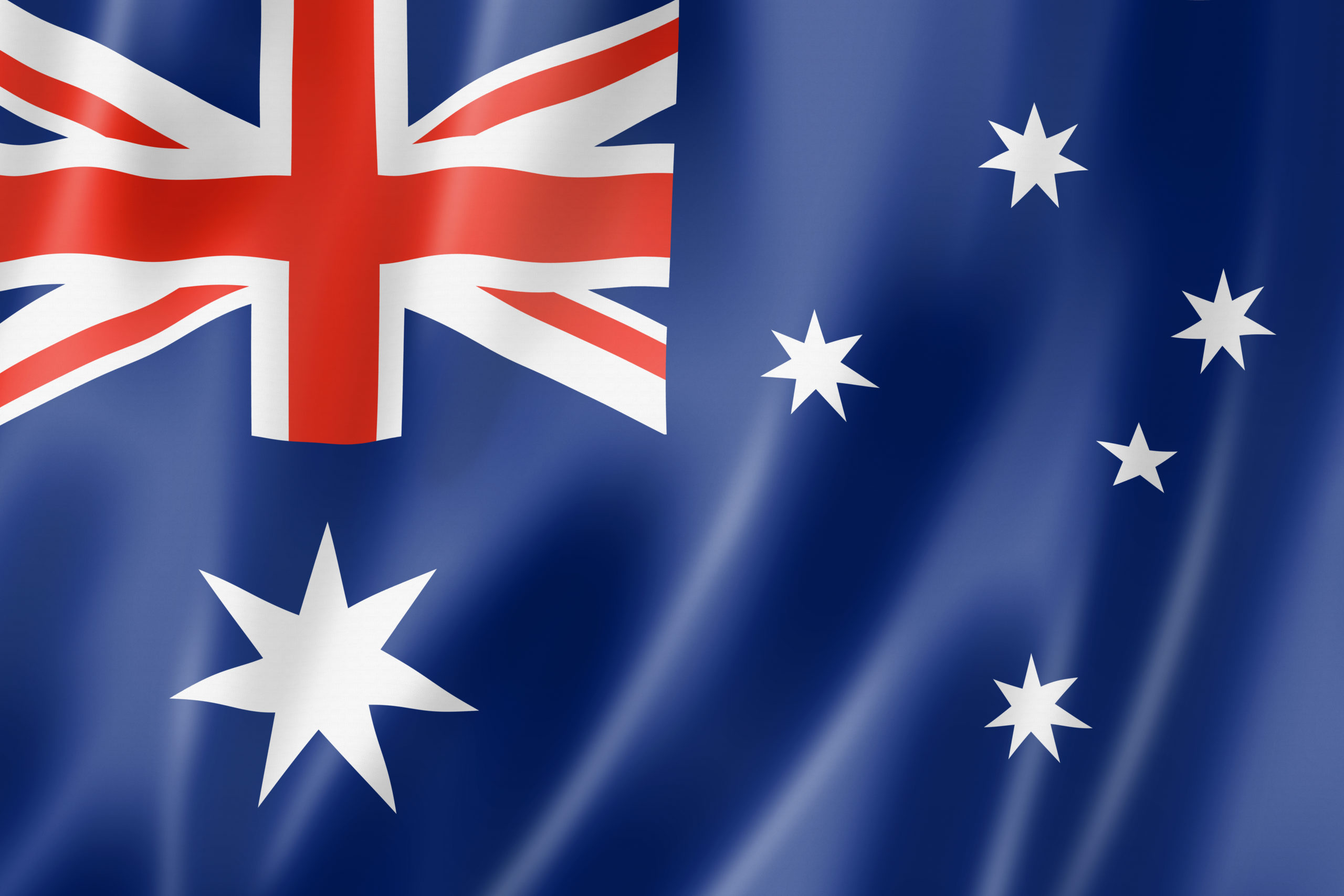 Australia: More than raw materials!
Far away but yet so close. With its enormous raw material reserves and production capacity, Australia is feeling the effects of war, sanctions, and social rethinking directly and acutely. The Australian market impresses not only with its raw materials, but also with first-class banks and an economy shaped by immigration.
Which companies have done particularly well or particularly poorly recently, who is setting the tone in the market and which stocks we are optimistic about?
We look forward to sharing the answer to this and more in our current industry analysis.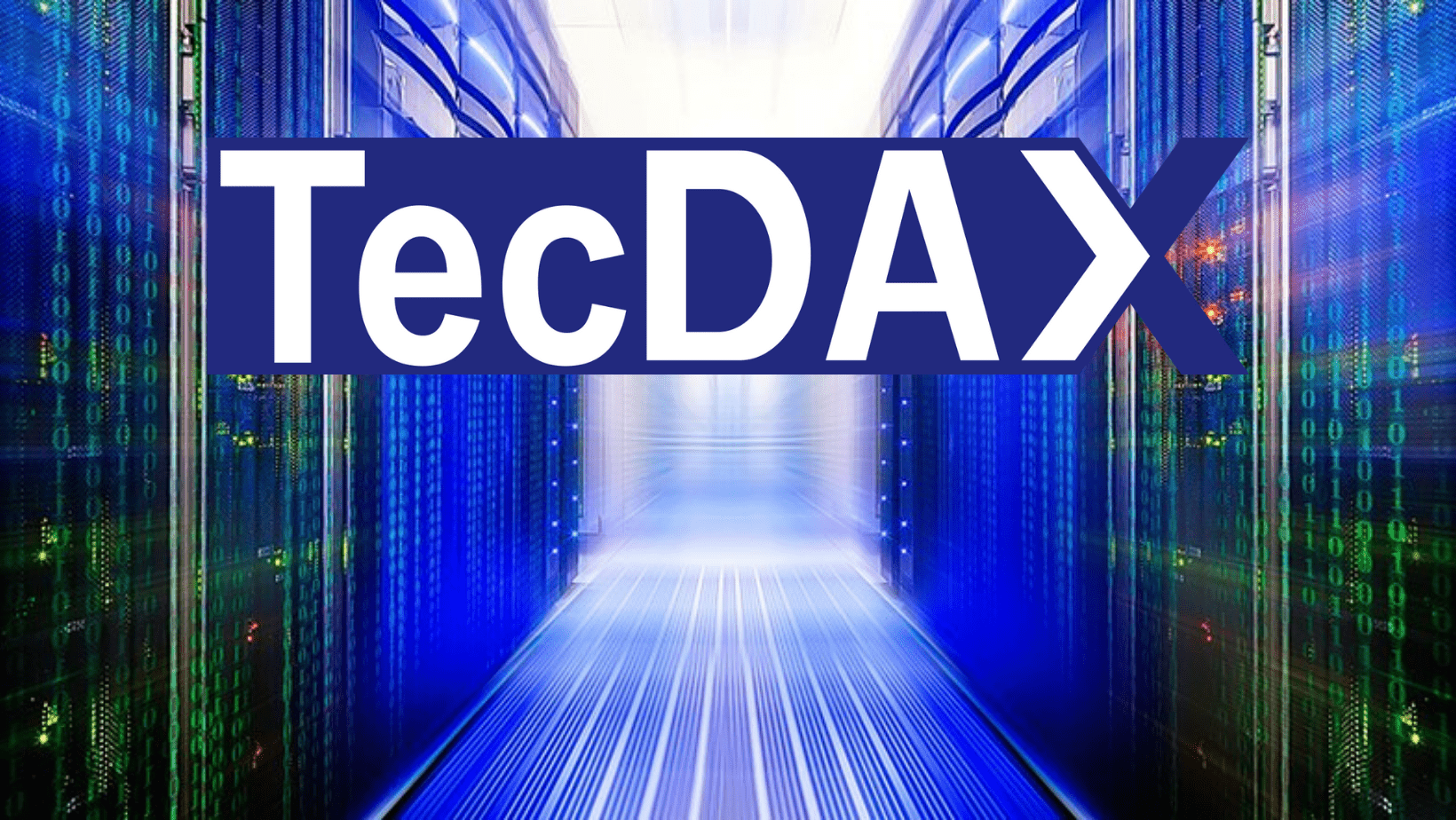 Tec DAX: Same as last year?
A year ago, there were good reasons not to invest in the TecDAX: A less than business-friendly German and European policy, rising energy prices, and Covid to mention a few. If you were subsequently angered by prices which nevertheless rose quickly and strongly in following months, you can get back in today at similar prices as in early 2021. But, as always, there are good reasons not to do so. Also as always, they may prove wrong.
Which companies have fared particularly well or particularly poorly, who is setting the tone in the index and which stocks we are optimistic about despite the odds?
We look forward to sharing the answer to this and more in our current index analysis.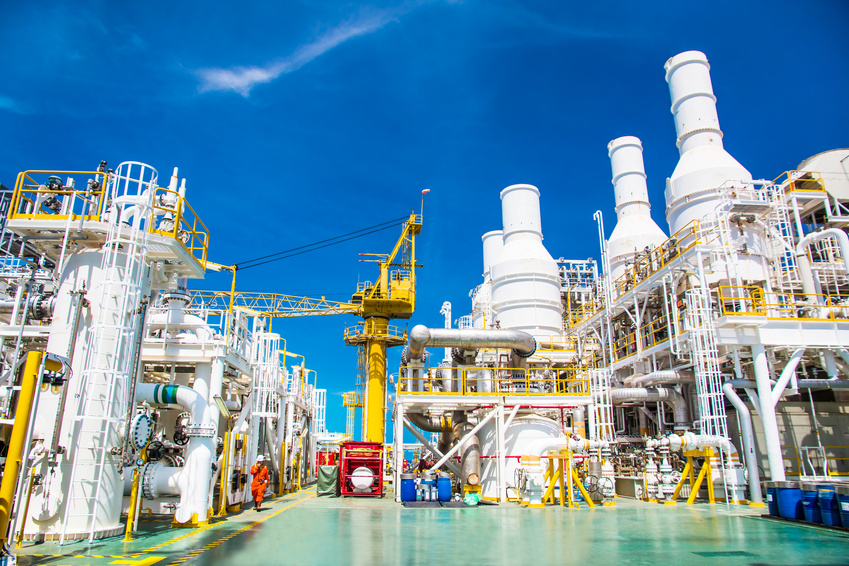 Integrated Oil and Gas: Not fashionable, yet important!
Oil & Gas firms do not warm our hearts, but they heat our homes, offices and living spaces. They keep our cars moving – not to mention that most of the world's electricity is thermally generated – and so also our electric cars, trains, computers, and quite frankly our economy. In our latest sector analysis, we shed light on a pillar of our lives that is no longer fashionable, but which remains important both today as well as in the future. How did companies fare in 2021 and which ones seem attractive as an investment?
We look forward to sharing the answer to this and more in our current industry analysis.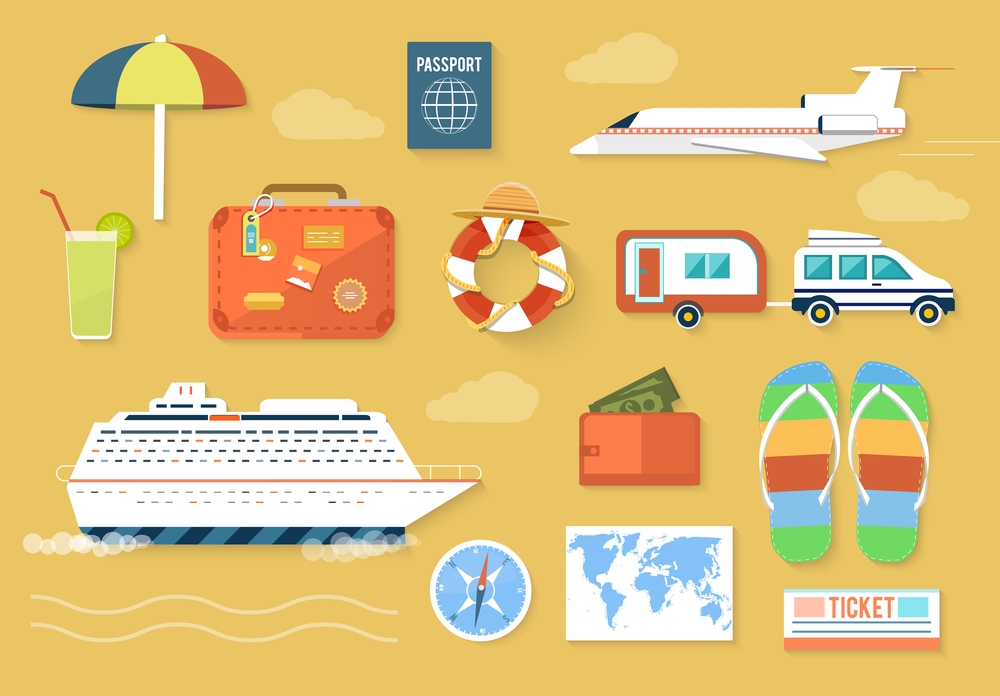 Recreational Services: Who is worth our money?
Have you enjoyed the festive season and are now looking forward to an eventful 2022? In our latest sector analysis, we look at a sector that spans digital booking platforms, cruise liners, and multi-theatre owners. Everything that makes our leisure time more enjoyable and generates revenue by doing so. How did Recreational Services fare in 2021 and which suits which investor?
We look forward to sharing the answer to this and more in our current industry analysis.
Switzerland: A quantum of safety?
From covid mutations to inflation and political powerplay by the big players – threats shape our day-to-day lives like seldom before. So, it's time to take a closer look at the stock market in the traditional safe-haven, Switzerland. How the market has performed in recent times, the winners and losers of the year, stocks of interest by strategy and the top 20 companies in the country, this and much more is shown in our current market study.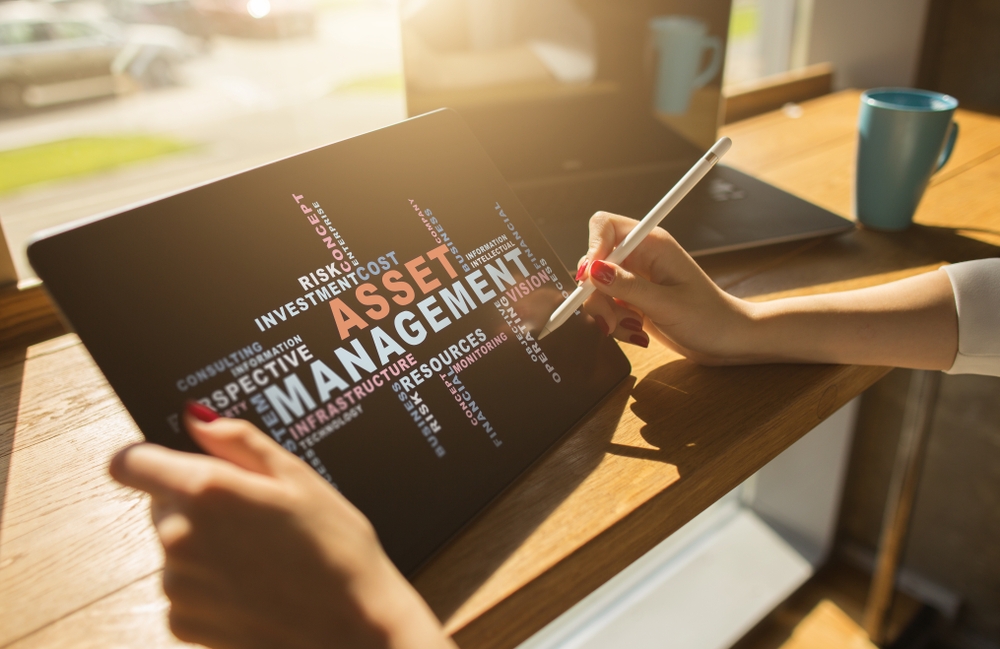 Asset Managers: a good asset?
Rising asset prices bring asset managers double joy, more assets and juicy performance fees. No wonder, then, that asset managers' share prices have risen by close to twice as much as the world indices in the last 12 months. If money is printed, it must be managed. From this simple perspective alone, the outlook for asset managers remains sunny.
Our latest sector analysis presents the world's biggest asset managers by market capitalisation, the recent winners and losers, the dividend champions, and much more.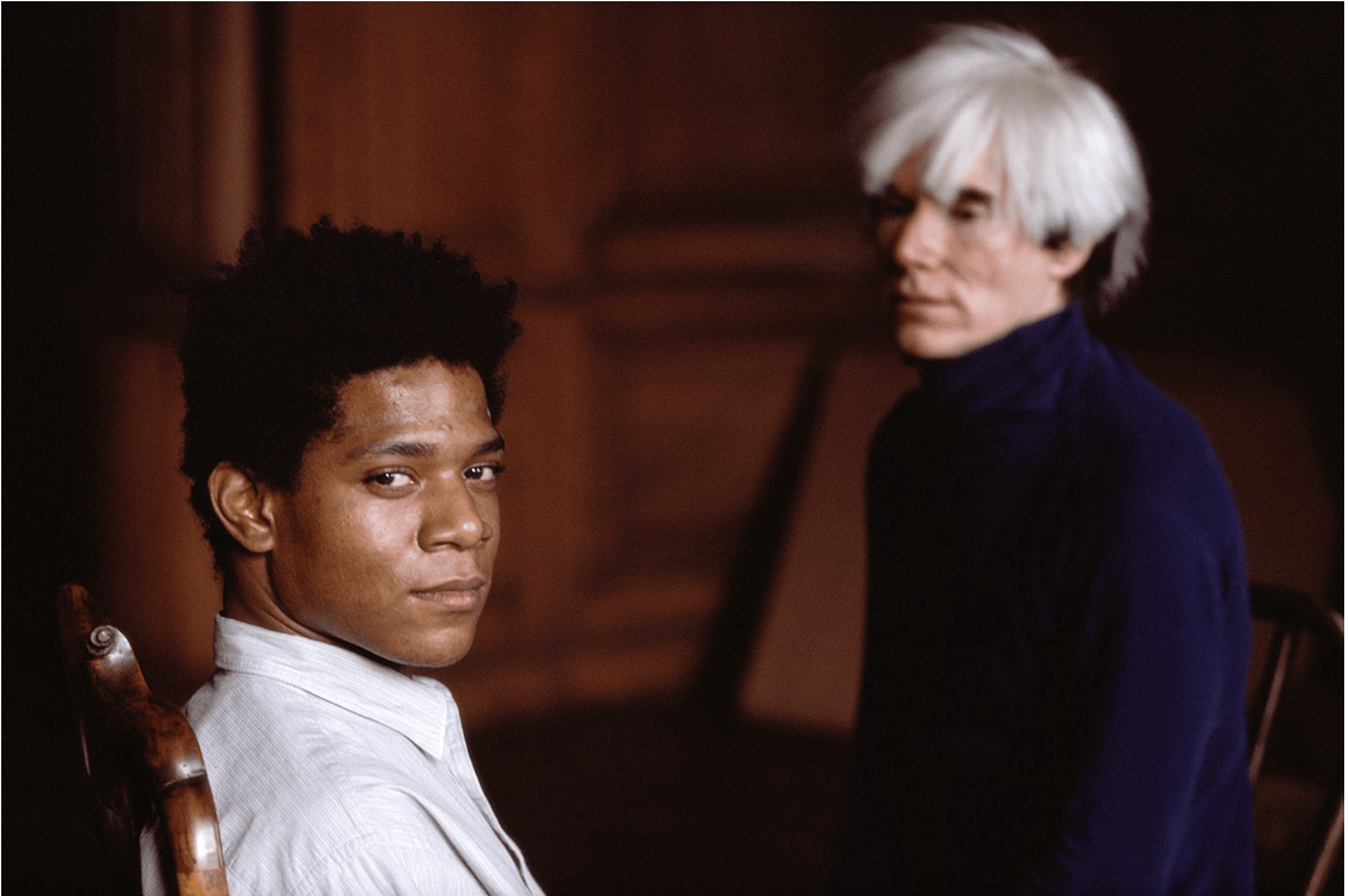 theScreener and ARTBnk announce collaboration
Bringing ARTBnk's unparalleled fine art data to swiss research provider theScreener, with integrated art market price and liquidity information.
IMAGE: Jean-Michel Basquiat and Andy Warhol photographed by Richard Schulman © 1984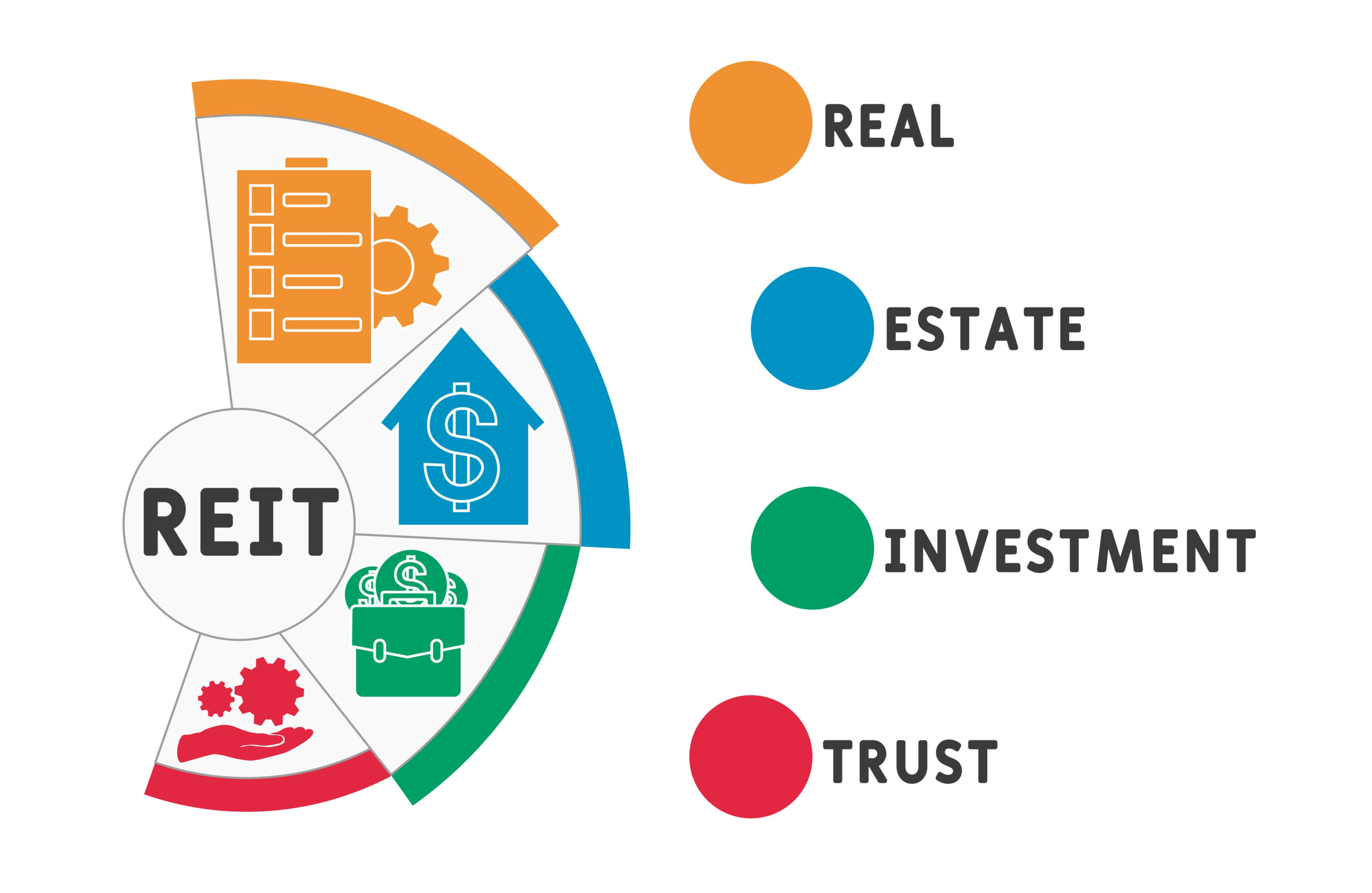 Real Estate Investment Trusts: Tops, flops and the biggest in the world
Anyone who feels uncomfortable in the face of seemingly never-ending government money floods quickly lands on the topic of real estate. Our current investment topic examines the largest listed real estate trusts worldwide, compares their charts within the sector and against the general market indices, and identifies those  that make us optimistic about the future. This, as well as winners, losers, key figures and much more, can be found in our latest sector analysis.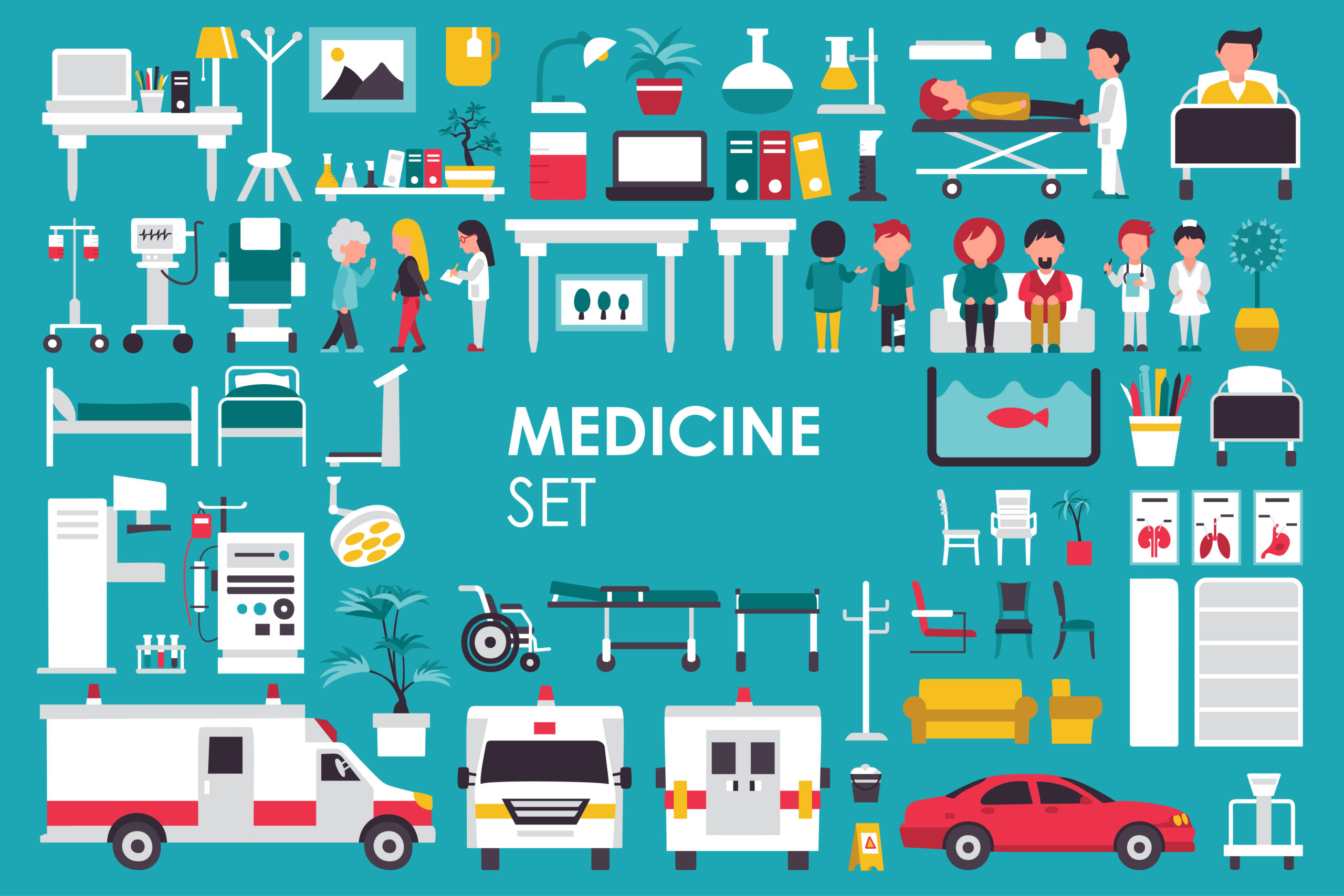 Medical Equipement: Growth forever?
In the slipstream of public attention to the impressive innovation of the vaccine and pharmaceutical industries, investors have happily benefited from the equally high innovation and financial strength of medical device manufacturers over the past few years. The sector's price-earnings ratios are well above the average of other healthcare stocks and often above what is theoretically justified. Whether the uptrend will continue is, like anything in the market, uncertain. Certainly, however, you will find the ranking of the biggest, the winners and losers, key figures and much more in our latest sector analysis.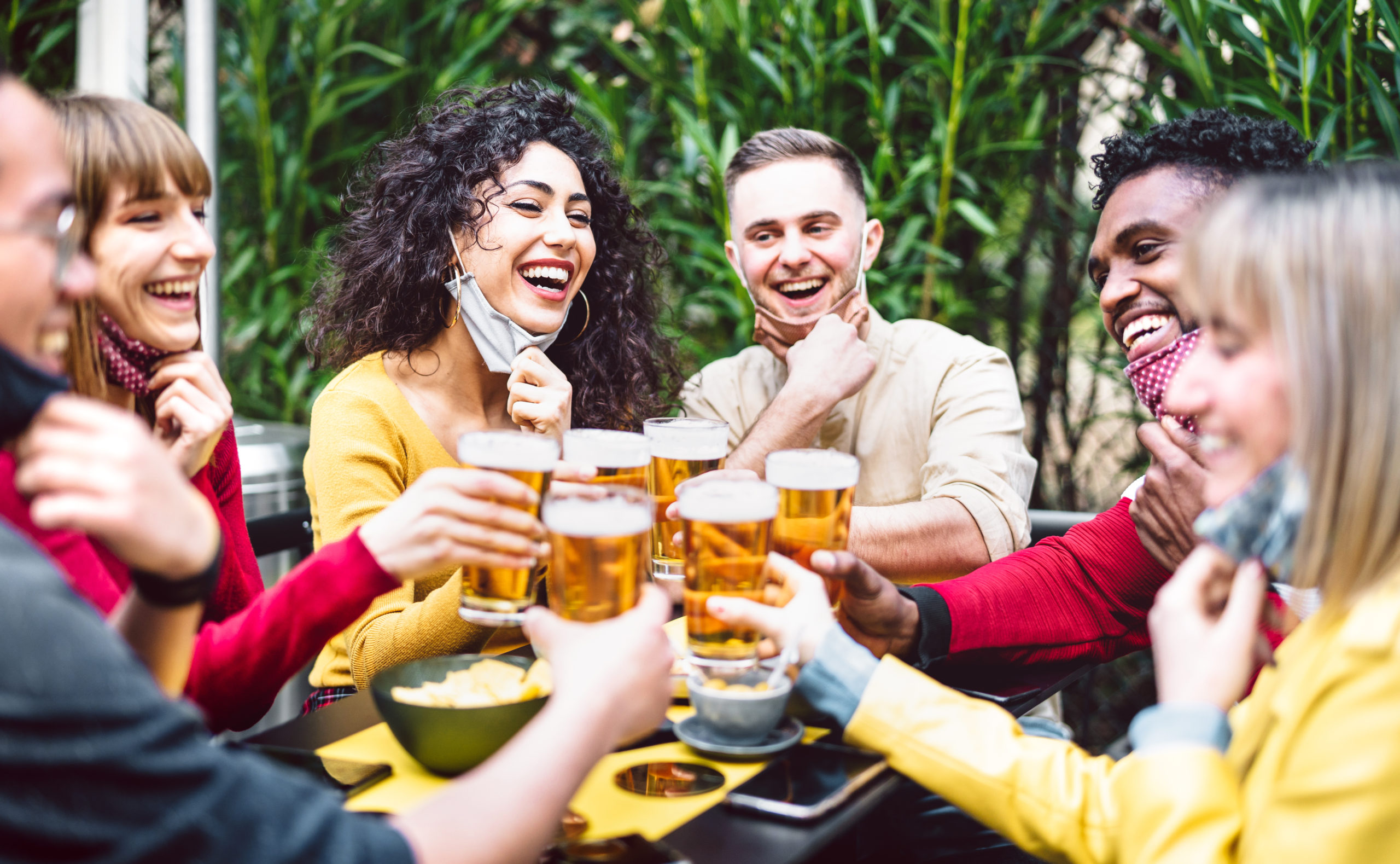 Restaurants & Bars: Back to normal?
Going out restrictions, spacing rules, etc. have hit local restaurants and bars hard, with many struggling to survive. But how are the publicly traded, mostly international restaurant chains and bars faring? Well, surprisingly well. Only two of the twenty largest are down this year, and the sector as a whole is trading significantly higher than before the pandemic. The ranking of the biggest, key figures and much more is ready to be discovered in our latest sector analysis.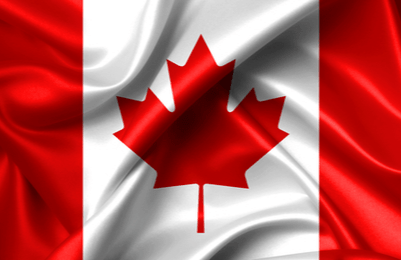 Canada: Country of variety
Will 2021 be the year of banks, commodities, and rising energy prices? Whether yes or no, the Canadian stock market is worth a look in any case. It is not only the home market of leading companies in these industries, but it also hosts interesting stocks that please a wide variety of investors, from dividend to bargain hunters. Our current market study identifies shares that suit specific investment styles, shows recent winners and looser, and finally the key ratios of the 20 largest companies.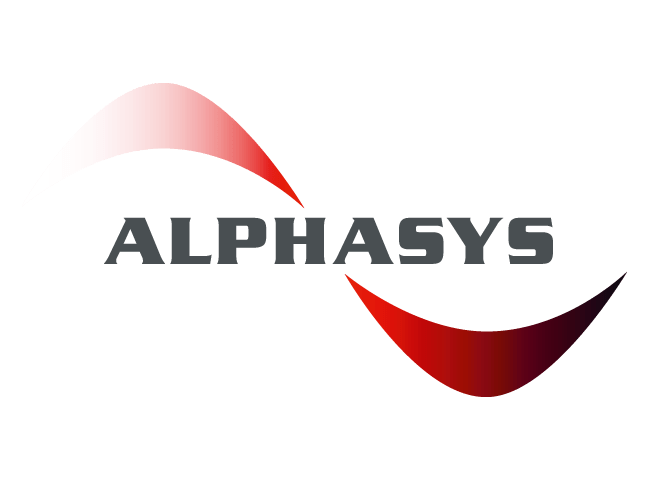 Alphasys integrates data feed from theScreener
Fintech company Alphasys AG implements an interface to the data feed of research provider theScreener for its portfolio management solution. With the integration of the financial analyses and ratings into the Netfolio system, new usage possibilities arise for the users.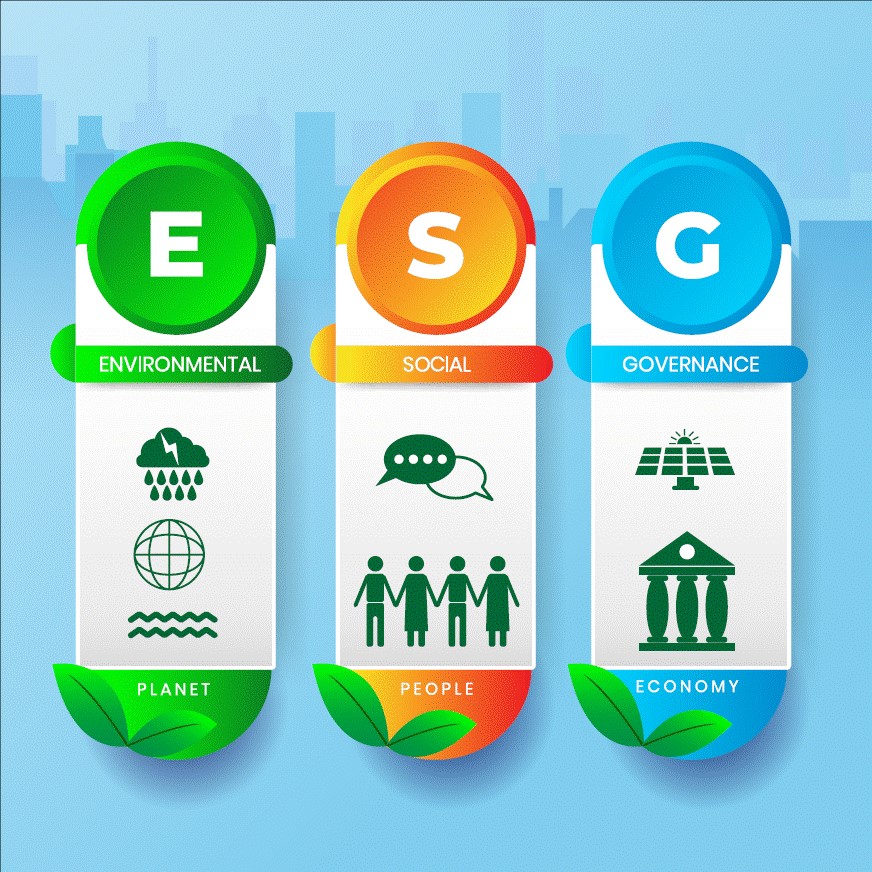 theScreener extends ESG coverage to Funds & ETFs.
In addition to ESG data currently implemented for its equity analysis, Swiss research provider theScreener is launching ESG data for its global fund and ETF coverage.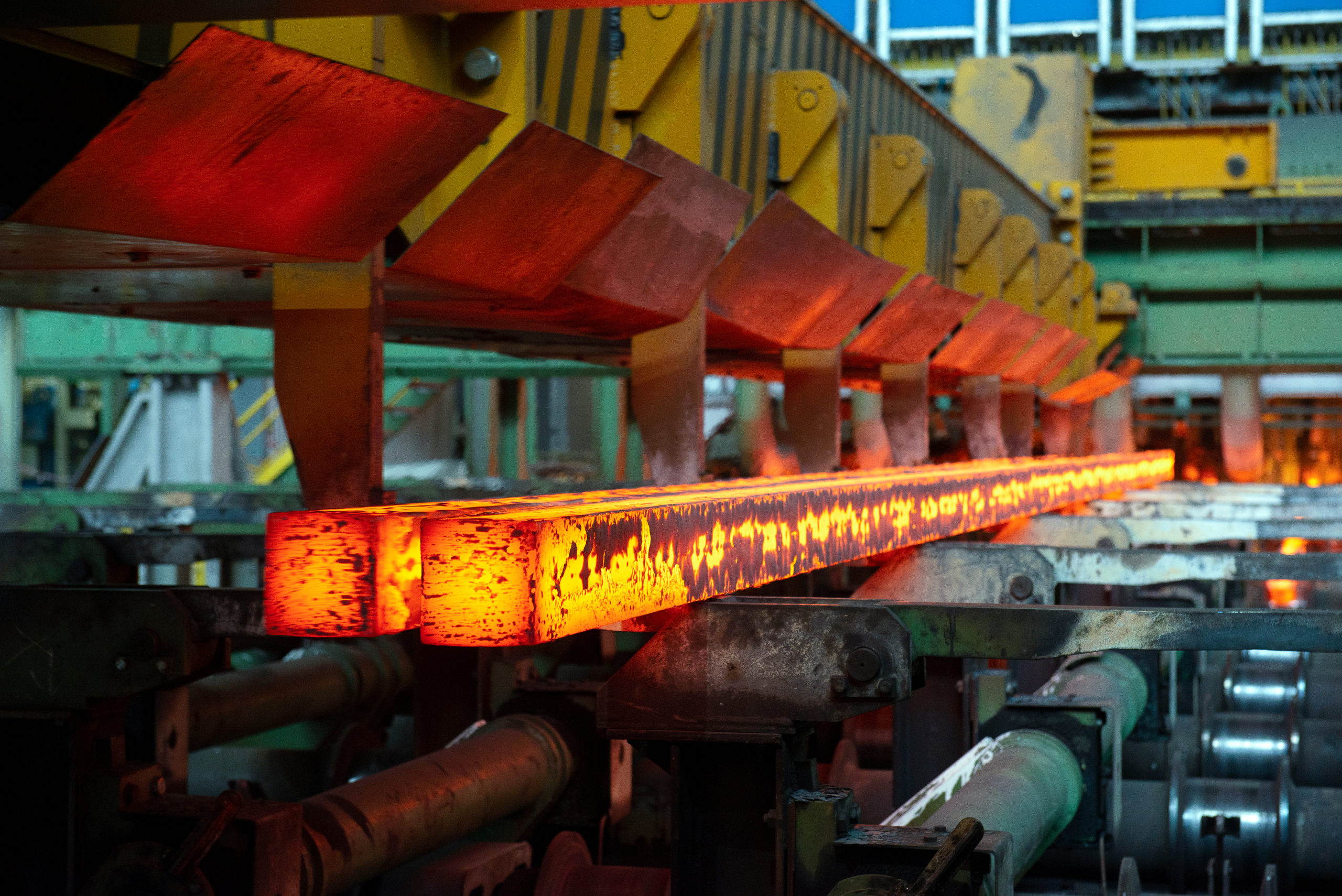 Steel: Prices hard as nails?
Whether it's economic stimulus programs or the economy, there is and will be construction for all it's worth, and so steel prices have been going through the roof. Recently, the prices of the old steelmakers made even fashionable technology stocks look old – what a world! Which companies are shaping this sector and which ones have done particularly well lately?
You will find this and much more in our current industry analysis.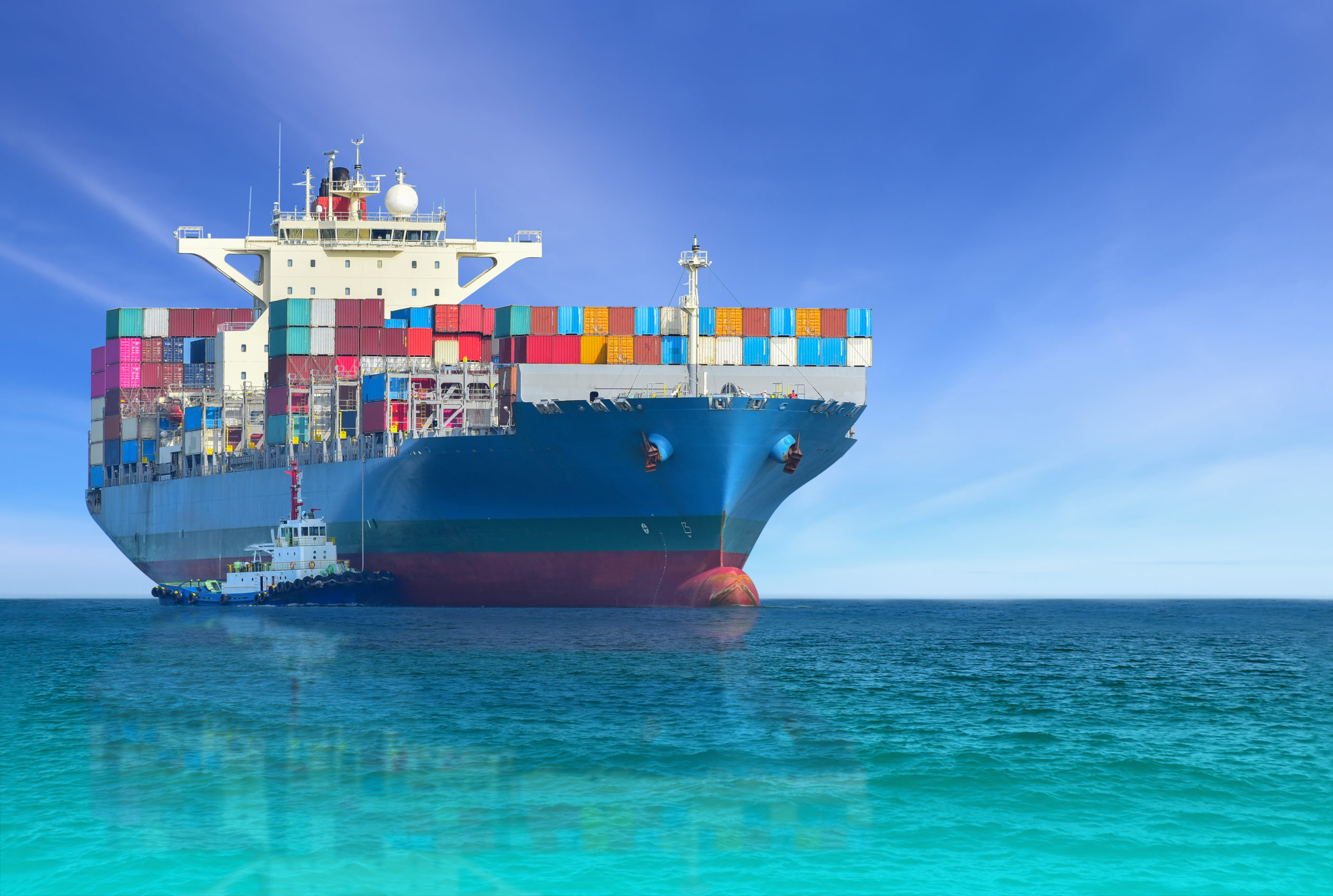 Marine Transportation: spotlight on an important sector
The Suez Canal is free again – good thing. Much has been written about marine transportation recently. But do you know the companies active there, without which our life today would be unthinkable? Did you know that their share prices have massively beaten the world markets in the last six months and yet fundamentally remain among the cheapest?
You will find this and much more in our current industry analysis.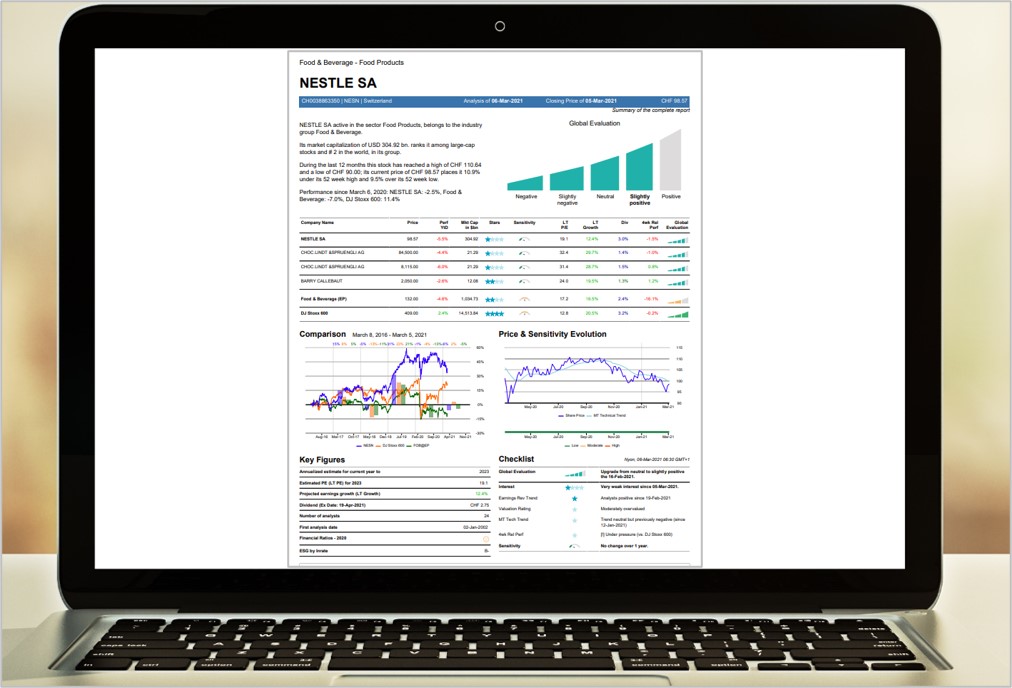 theScreener presents Global Equity "Quick Facts"
the Swiss research house theScreener launches with "Quick Facts" a new generation of single page reports on equities worldwide. The newly developed reports include all important facts of a stock in a uniquely compact format.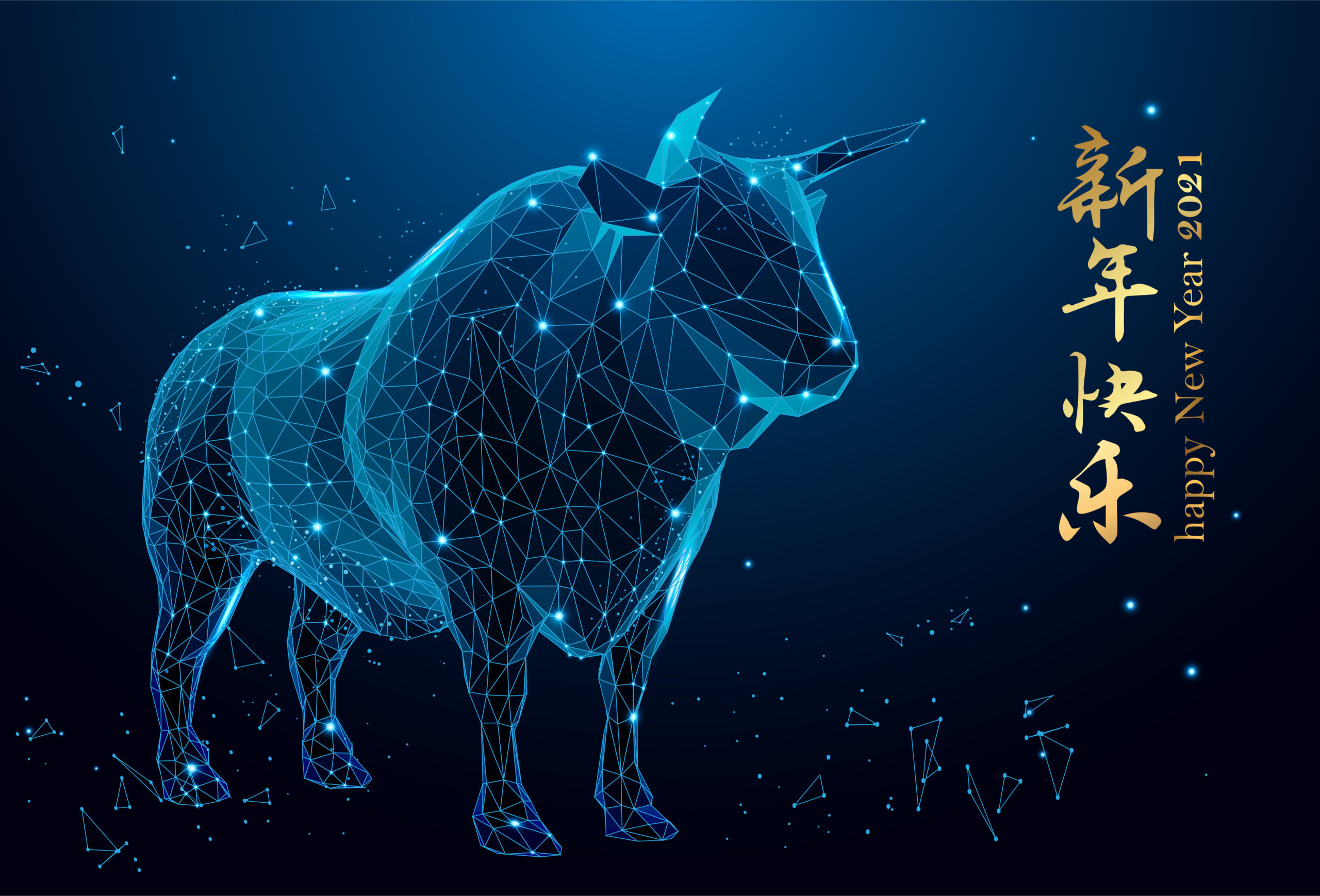 Hang Seng Index: Hong Kong ploughing ahead in the Year of the Ox
February 12th marks the beginning of the Chinese Year of the Ox. Time for us to look at the stocks listed in Hong Kong. Who were last year's winners and losers and where is there further upside potential? Despite strong early year performance, many Hong Kong stocks are still priced much lower than in Europe and the US. Find out what has gone on the Hong Kong stock market recently, how its performance compares with other markets and which stocks look attractive for the future in our latest market analysis.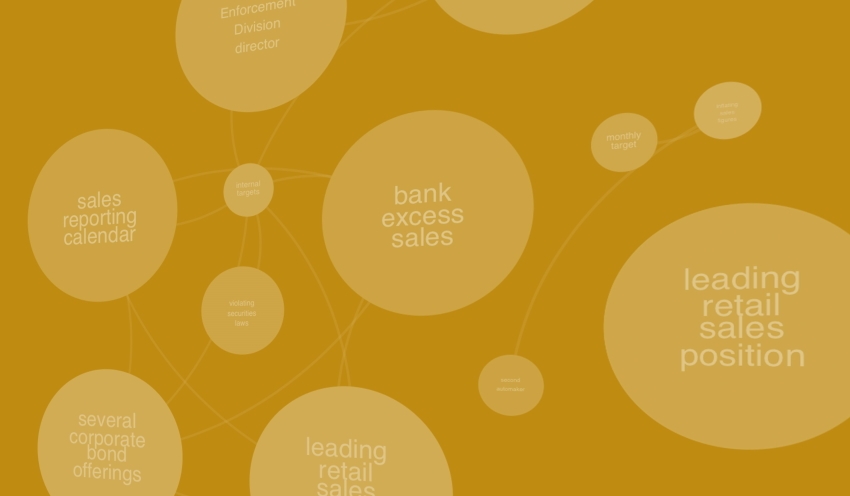 theScreener CIO with News Analytics from Yukka Lab
theScreener expands its top application for asset managers to include Yukka Lab's real-time news analytics. For the first time, a continuous connection of market events and background information can be used transparently in one system.